The SEO services are like cream of the cake and you can have the world's best flavors of success. The SEO services are the only way to promote your business online with a boom. You can have several benefits of such services to take your brand higher but making some silly mistakes can make adverse effects on your business. Webclick Digital Pvt. Ltd. is the best SEO Company In Delhi which can take your business up for a beautiful journey of success. We can bring best things out from your business to make you best on the worldwide platforms.

SEO Mistakes To Avoid For A Good Business:-
Bad Choice Of Keywords: The choice of keywords matters most, so don't choose the keywords without making an online research. Search long tail keywords and do something different.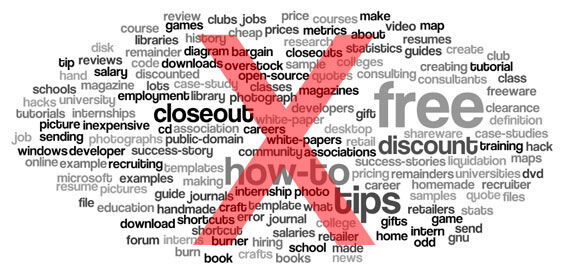 Non Unique Meta Description: Always have a good Meta description because it signs that you are a persuasive, unique, specific and relevant SEO analyst.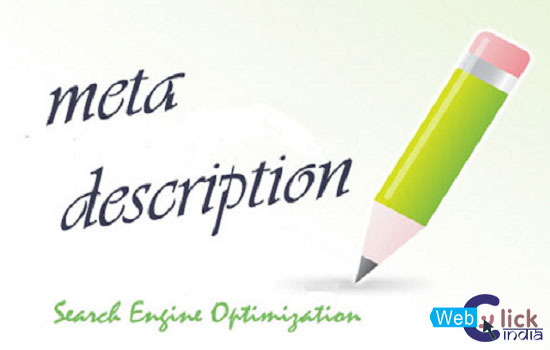 Slow Loading Websites: Nothing is more irritating than a slow loading website. This can only turn off your visitors and they simply head to your competitor. To avoid this, you should optimize the page load speed of your website.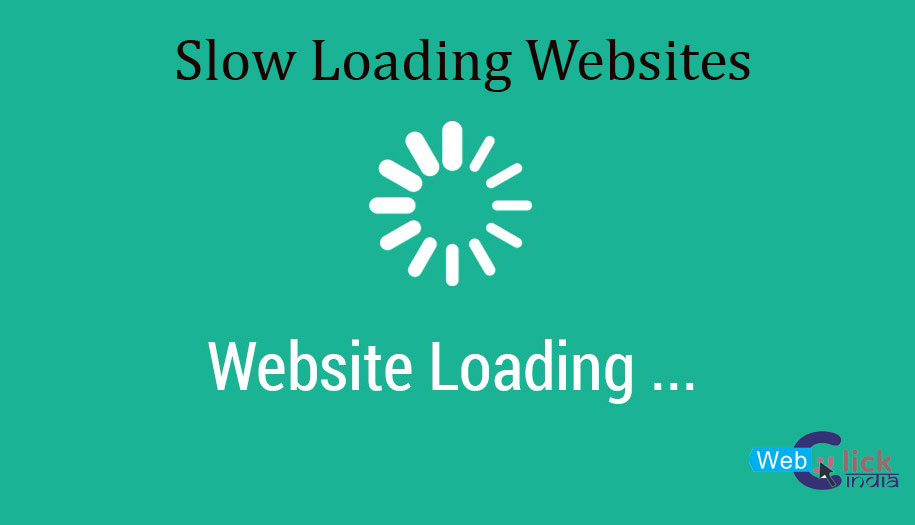 Webclick Digital Pvt. Ltd. provides the best Internet Marketing Services In Delhi which has exciting services for your business. We are the best providers of SEO Services in Delhi while providing complete web solutions for your business. You can simply leave an enquiry or call us directly anytime you want to get best solutions at our services.