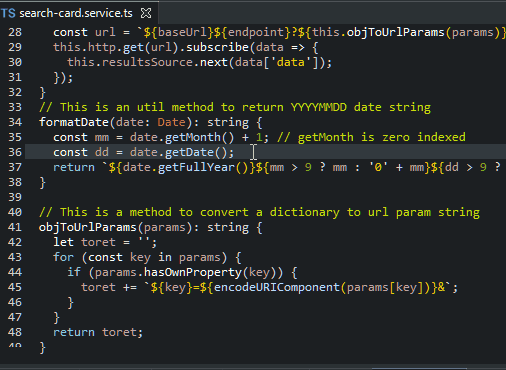 News Portal is most often one specially designed website that brings news together from different sources. No matter, you are a journalist, a popular newspaper company or channel, a News Portal is the only thing that helps you to reach your audience by utilizing the latest technologies. IT industry has reached new heights in the digital world. You can obtain any news from anywhere and anytime of the day with the help of these portals.
If you are looking for the right company to do this task, Webclick® Digital Pvt. Ltd. is the name you need to remember. As a leading News Portal Development Company in Delhi, we have the finest solution for you that meet your specific need and can easily fit into your budget. We are a team of passionate developers, who have a thirst to tailor different websites as per the need of the client. We understand that a news portal is a platform that allows you to publish news, press release, reports, and other content.
For a publisher, it is very easy to upload and edit on these news portals. You can even add links, images, and videos to it. It also gives you the option to publish your most recent stories with an RSS feed. We provide our clients with a dynamic front page and section page publication presentation control. Before you take professional News Portal Development Service in India you should know some of its benefits.
Our News Portal Comprises Of Below-Mentioned Features :

Breaking News in slider
Featured news with the help of widgets
SEO-friendly URLs
News by city, state, country
News by different categories as per the preference
Search options for video, audio, image, blog, forums, polls and email subscription etc.
User registration for discussion, blog and articles

Admin Features :

Blog, forum, press release and article manager
Homepage content builder
Banners or ads
Reports

Our News Portal Development Services make your work easier than ever before and give you the exact result as you are actually looking for. We provide 24*7*365 days of support to our clients. So, you don't need to go anywhere else. It's because Webclick® Digital Pvt. Ltd. - a trusted Website Development Company In India, is right behind you to help.

What Stand Our News Portal Development Service In India Apart From Others?

Round the clock support
We do the exact work what you pay for
Our offered News Portals are easy to access and can easily satisfy your needs in all manners
We divulge ourselves in the pool of developing and deliver you an SEO-friendly website with great functionality
We are a perfect blend of technology and innovation which shows in our work