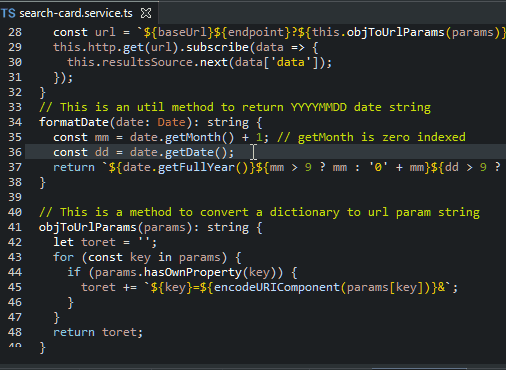 What Is Travel Portal Development?
A Travel Portal is an all-inclusive website, which provides online booking and reservation facilities to customers by visiting the website. Such kind of websites are totally dedicated to travel and focused on reviews, fairs, and online reservation etc. The online travel industry is very huge and therefore, the competition is also high and if you want to be on the top, so, you have to think a step further from your competitors. If you want to increase the revenue of your travel business, you need a travel portal. Looking for a leading Travel Portal Development Company in Delhi? Webclick® Digital Pvt. Ltd. is the name you need to bear in mind.
Our Travel Portal Development Services Includes :
Flight Booking Engine

Undoubtedly, a Travel Portal is incomplete without an air booking engine. These portals can be directly linked to flight reservation systems for getting air tickets. It may even help you to come up in the market as a leading Travel Company.

Car Booking Engine

Our Travel Portal Development Service in Delhi provides you the car booking engine that let you know the cheapest tariffs available for cars. It saves your lot of time because you get a car in front of your door whenever you are in a hurry.

Bus Booking Engine

No matter, whether you are looking for a bus booking or bus booking engine to discover the finest option available in any particular city, our Website Development has everything for you.

Holiday Booking Engine

Whether you are planning a holiday or looking for the cost you need to pay for exploring or visiting the particular destination, all you need to do is be in touch with a Holiday Booking Engine. It provides the best details as per the need of the client.

Hotel Booking Engine

We provide a user-friendly and responsive Hotel Booking Engine to find the best package as per your need and budget and to book a room online.

All above online booking engine comes with strong administrator panel and advanced features that help to manage booking, customers, sales, and reporting.

Why Choose Webclick® Digital Pvt. Ltd. For Travel Portal Development Service?

We are on time and budget
We provide professional services
We have a team of experts
We have more than 5 years of experience
We are the perfect mix of technology and creativity
We do what we commit
We love what we do

In a nutshell, Webclick® Digital Pvt. Ltd. is a company you need to remember for wallet-friendly Travel Portal Development Service in India.