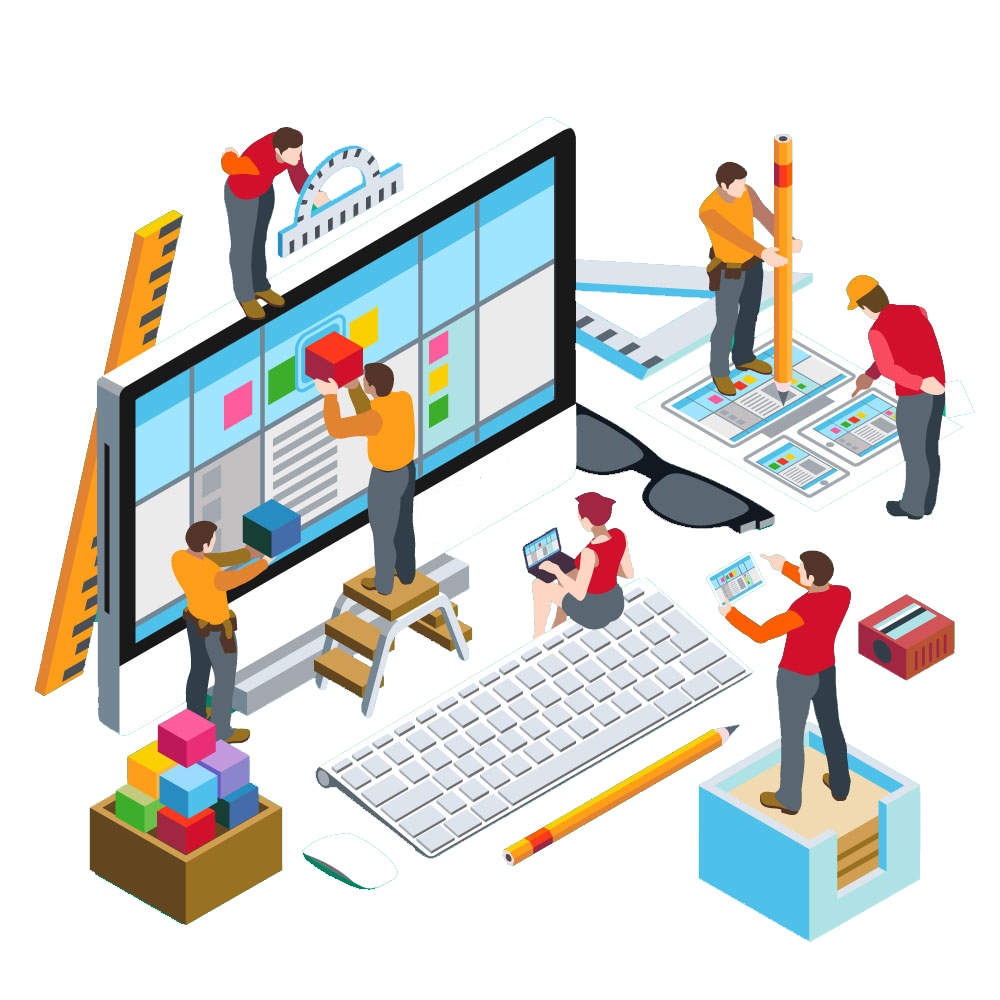 Healthcare Portals, also recognized as Patient Portals, are specially designed online applications that give 24 hours convenience to a patient to access to healthcare information. It also allows patients to get connected and communicate with physicians and hospitals to view health information like a doctor visit, discharge summary, etc. In simple words, a patient can view all their health details on their fingertips. These kinds of portals are highly appreciated by the service providers or patients both because it helps them in many ways.
Therefore, Webclick® Digital Pvt. Ltd., a trusted Healthcare Portal Development Company in Delhi, offers its broad experience with you. We are experts in designing and developing a healthcare website that is easy to navigate and provide all such relevant information that you are expecting from a healthcare portal. We deal with critical and challenging demands of the clients and successfully fulfil them like a pro, which increase our reputation among our clients. We carved our niche in the Web Development industry.
Our offered Healthcare Portal works for Physicians, Patients, Staff members, Authentication, and Authorization. It is a must because of its following benefits.
Time Saving

One of the major benefits of Healthcare Portal Development is that it saves your lot of time by providing all such information related to patient history, fixing an appointment, doctor visit, etc. It allows you to fill an online form and fix an appointment through these portals, which in result saves your lot of time.

Pay Bills Online

An online portal allowed you to pay your expenses online, which saves you from standing in long queue. By the way of this, you can pay your bill online on time.

Allows To Ask Queries And Get Instant Revert

An online patient portal allows you to answer any question you have related to your health and you will get an immediate response as you want. It will ensure clarity in between patient and physician.

In short, Healthcare Portal Development Service helps you in many ways and therefore, you should invest in it.

Our Offered Healthcare Portal Development Services Include

Book and keep track of appointments online
Allows to access lab results
Request online prescription
Allows to view health record
Receive information
Send and receive messages from staff members
Gives you periodic health reminders on your email
View and pay bill online through secure payment gateway
Allows to update demographic information
View and request referrals

Why Our Clients Love Us?

We are affordable
Cross-platform expertise
We hear your needs first
We have a dedicated team for the job
Our solutions make a great difference
We offer high-end solutions under one roof
Expertise in developing tightly integrated systems