E-commerce websites are publicly praising in the new technical world and getting a high rank. Everyone wants an easy method for everything that can be selling or buying any service and product. This becomes a new trend to buy or sell products and services with online marketing.
Nobody wants to go for shopping by the roaming in the any market in today life because of the time they don't have, even everyone has busy schedules. That's why demand of Website Designing is increasing. So e-commerce becomes an easy method to navigate your product and buy with the easy method like by banking method etc.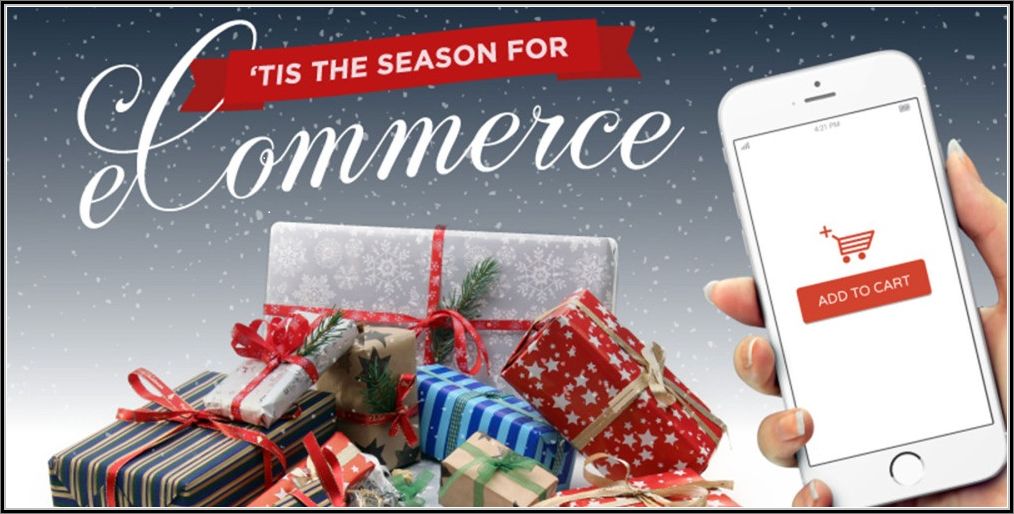 Easily navigating system helps the customer and they enjoyed as well. It is a very understandable method. If you look up the website it gives all answers to your question if you have any query about any product or anything so you don't need to go by the call to the service and product provider.
Another aspect is called, a call to action, this help to the customer to buy a product in very simple steps. Every website maker creates such search button for easy access to the customer. This process of buying of product should be safe because it includes the customer personal inquiry.
The customer only wants a clutter free website for every product because it most reachable in internet business. Many websites give a headache to the customer because they have many steps for verifications when they buying the product online. So, everything should be specified this gives assistance to the customer.
Call Webclick Digital Pvt. Ltd. @ +91-8750587506, if yur are looking for ecommerce website designing company in Delhi India