Your brand image matters a lot in the success of your online business. Your brand has some value if people talk about it even when you are not there. It is your identity over the World Wide Web. Creating your identity is tough, but maintaining it in the competitive market is even harder. Nowadays, companies obsessed with the social media as it is the platform that takes you higher and gets closer to the customers. Though, working on social media requires proper knowledge as it if it makes you hero from zero, so, it will never take a second to ruin all this. So, if you have no idea what exactly to do, call an SMO Company In Delhi to handle your social image. In addition, here we share some secrets, how you can build your brand from zero to hero. Follow this and be ready to rock the world.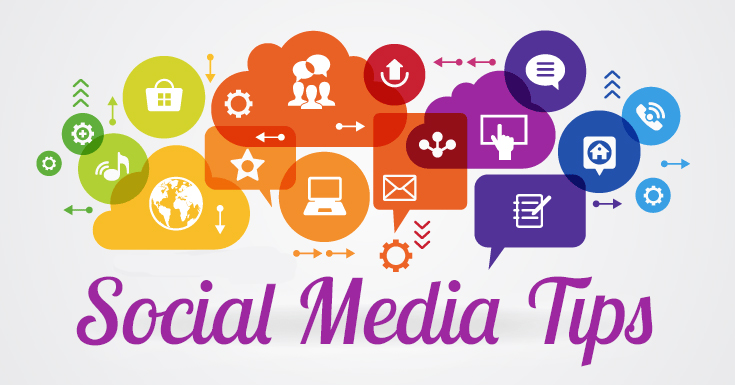 Respond To Every Inquiry

: Social Media let your customers understand their importance in your company, which totally depends on how efficiently you respond to their queries. In an order to be connected with them or to win their belief respond to each and every inquiry shortly.


Review All Content To Be Published:

It is important as content has the power to bring in customers and bring them out too. So, review what content to be published as a small mistake can ruin your image adversely.


Secure Your Social Account:

Most of the time, people just to ruin your social image or to misuse your information they hack your accounts, which even breaks the belief of the customers. So, you should hack-proof your account or change your passwords frequently.

Indulge yourself in social media with all the above tips; so, there are no chances of any mistake. For more help, be in touch with an SEO Company In Delhi like Webclick Digital Pvt. Ltd.. We are a well-established company that has the right solution to your web and web promotion related problems. Drop in your details to get a call from us or leave your mail.