It took them only millions of articles, blogs, guides and e-books to realize the fact that speed matters. Yes! We are talking about digital marketers spread across the world. Since Google announced the inclusion of page speed in the list of ranking factors for mobile searched, the SEOs have finally worked on it. The result? Sites have become faster and abandonment rates are down said Google itself. Being a renowned company providing SEO Services In Delhi, it was tiring for us convincing people time and again to improve page speeds on mobile.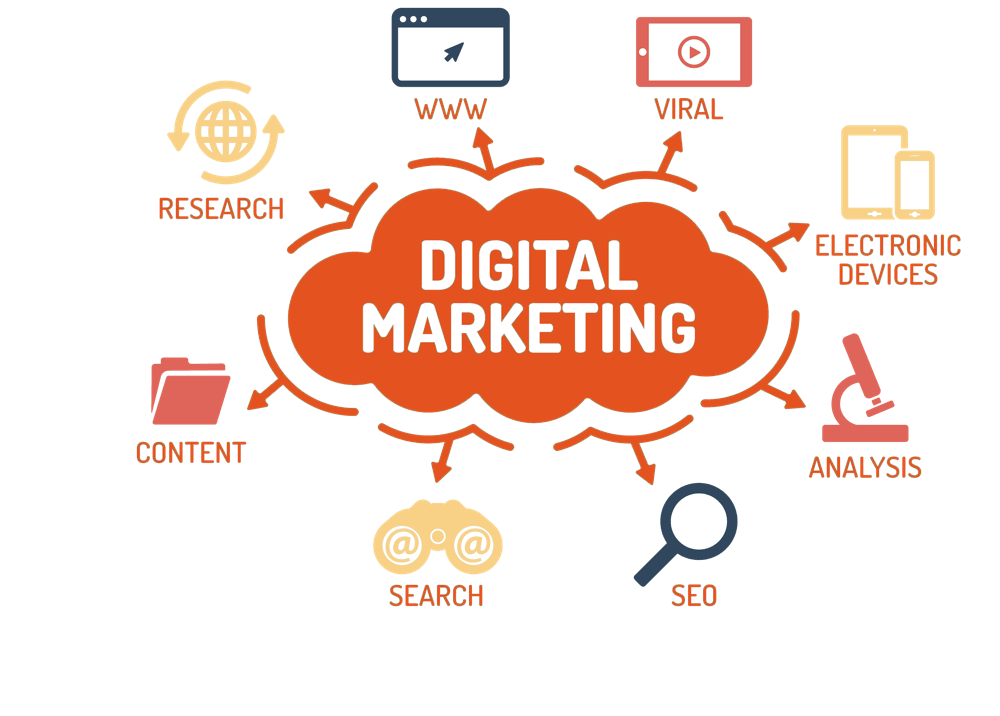 What Changed?
At that time, page speed wasn't a ranking factor for mobile searched but it surely played a crucial role in engaging the audience and not annoying them with a website that takes years to load. In 2018, Google announced that page speed would be a ranking factor for mobile searches and it was a wake-up call for the not-so-active SEOs.
95% countries have improved page speeds and the slowest one-third segment in it has improved by 15-20%, a much better number as compared to no improvement in 2017.
The Case Of Abandonment
Do you know how people are more likely to leave a site as the time taken for loading completely increases? Yes! Those are the people who abandon you even before seeing anything on your website. Now, that's not a good thing, and this factor has also improved with the last year's announcement.
Abandonment rates have decreased by 20%. It shows developers and SEOs are clearly making page speed a priority in their work and that's better for everyone. It has become a norm now and the difference between the top-ranking websites and websites lacking behind will be more complicated and sophisticated than just page speed.
Webclick Digital Pvt. Ltd. is a top Website Designing Company In India. We adopt the best web design and development practices to bring you smooth and fast websites that rank on the first page of Google with the help of our SEO strategies. Give us a chance to bring you to the top. Call now.