In this world, where internet has taken a troll, a good and effective website is an added advantage for any business enterprise. Being an online platform, internet is widely and rightly known as treasure of opportunities. Just creating a website is not enough, proper online visibility on major search engines such as Google, Yahoo, Bing, etc., is also important. To meet this requirement, SEO is suggested. SEO is the technique that could be used to improvise your online visibility on popular search engines. Webclick Digital Pvt. Ltd. is one of the Best SEO Company offer their services at pocket friendly price.


To make a SEO friendly website, a thorough planning is required. Here are the 5 simple tips that would not only help you in creating search engine friendly websites abut also the websites that would be visible on onli8ne platforms.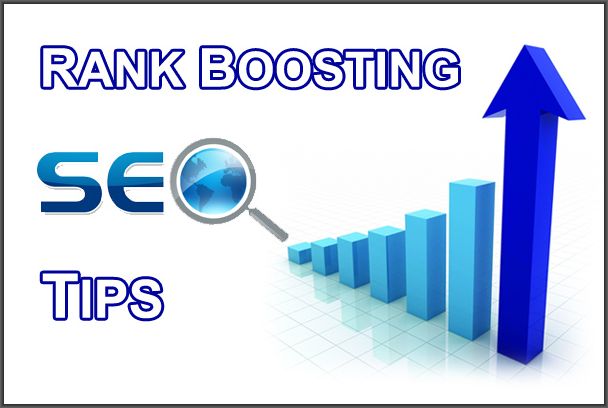 Site Structure: This is one of the major and crucial stages. This step required through planning so that the website perfectly reflects the business or services rendered. The website should be phrased in a manner to be easily read by robots. Each product or service should be explained properly on a different page that would have a different link linked under one main page names products or services.

Titles: This is the page title that is used by the search engine bots. The titles helps in determining all about the page or website. The titles are also important for the promotion of websites on search engines.

Heading Tags: The heading tags provide information about the content. Significant use of these help in the promotion of the website. Apart from being bold these headings range from H1 to H6 in HTML Tags. Intellectual use redeems good result.

Content: The king is the Content of the website. Websites with plagiarized or copied content are strictly penalized. So, the thumb rule is to go for unique content.

Backlinks: For improving the online visibility, link building is very important.

Webclick Digital Pvt. Ltd. is a well known company provides online platform to its clients to make their online presence on different search engines. Contact for responsive web designing in Delhi. Send your enquiry at: support@webclickindia.com