Flash web designing a powerful technique to boost the quality of web sites. It contains enticing graphics, 3D images, and animation. It has become a better tribune of creativity and gives the dynamic usage. Appearance is today's new picture that means everything promote with charming quality. Styling in format and content grasp the customer view of the site. This exploration gives the best experience to the customer.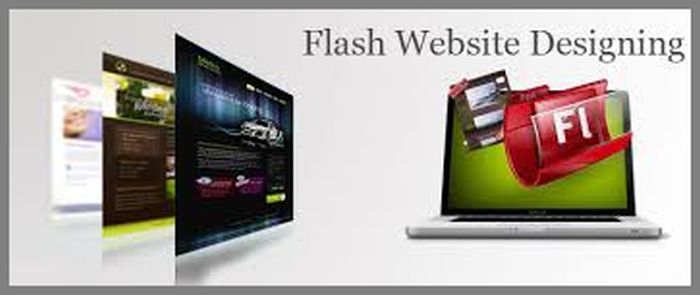 This designing is perfect for advertising purpose of events, home page introduction, online demos, complicated technical matters because it has enticing qualities. Web sites with moving content create a rich experience. Flash movies express knowledge to clients with animation, sound with moving pictures, enticing clipping describing the product and service on websites. You can do a vivid job with flash designing.
Flash unconstrained you from design limitations unlike in html. It will work same everywhere, which means you don't need to worry about the pages that looking different in browsers. It has a flexibility and consistency to make a modular design.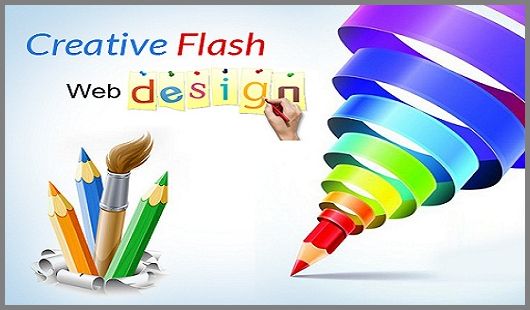 Flash designing has some problem like it hold heavy content which load slowly rather than HTML. Sometimes text shows poor management of content. But it doesn't need any coding like in html etc.
When you want to obtain a service of Web Designing, you should be aware of such facts like they perfectly know the work of art in flash designing. You can ask them for their previous work because it is necessary to finalize the work for company reputation as well. After all websites shows first glance of companies' products.
Webclick Digital Pvt. Ltd. is reckoned as one of the leading website designing company in Delhi India provides flash web designing.