It has been six days since Google Maps is displaying a 'redirect notice' when you click on the URL of a website within the map listing. Chatters and discussions in different forums brought this alert to world's notice and the community is unable to decode whether it is an intentional thing or just a bug. There is still no response or reaction from the search engine giant yet.
What's Happening?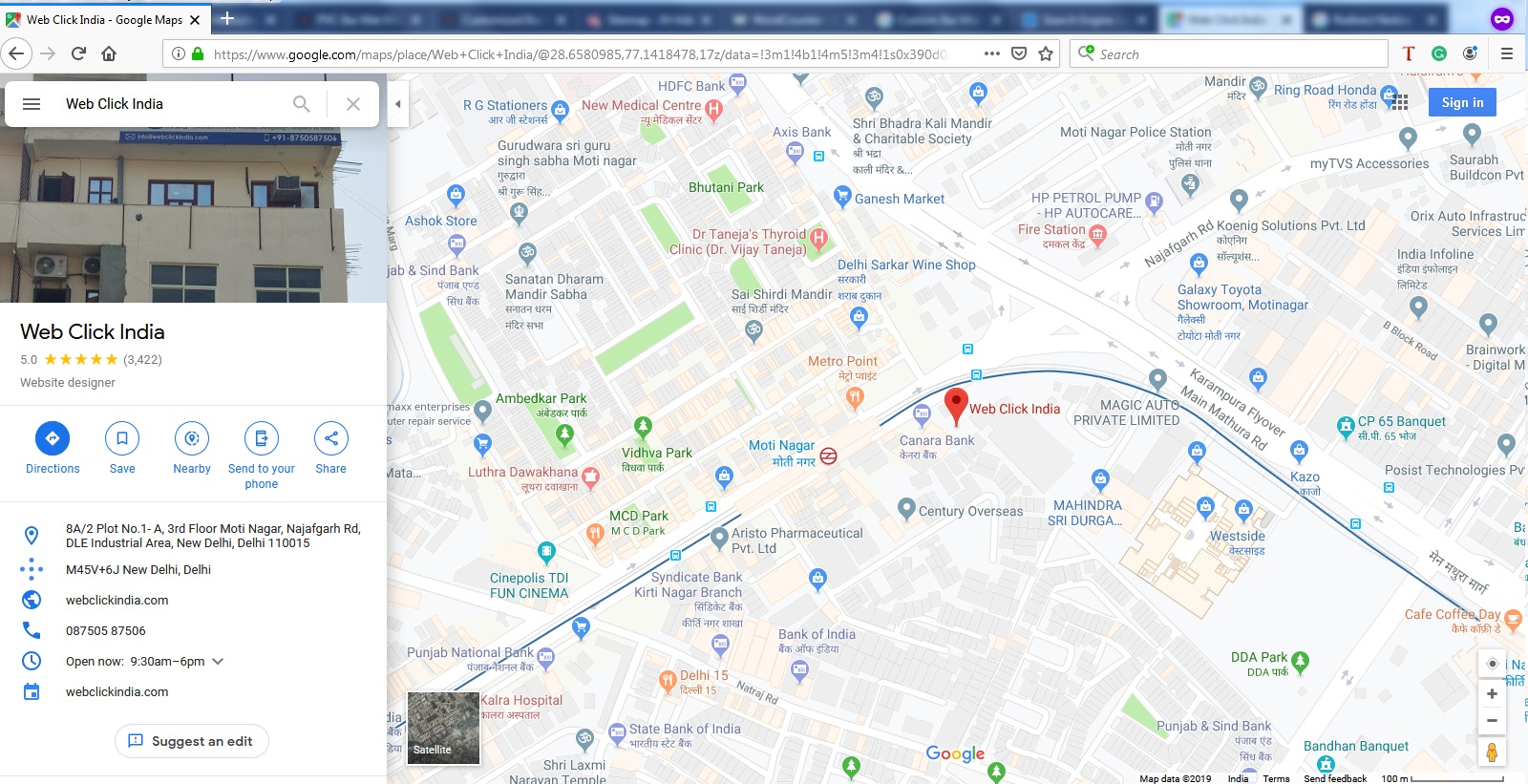 If you search for a business on Google Maps and click on the URL given on the panel, the next page is showing a redirect alert instead of directing you to the website.
Take for example, you search Webclick Digital Pvt. Ltd. on Google Maps and click on the URL given within the listing. The notice gives you two options: the first one says "The page you were on is trying to send you to https://www.webclickindia.com/." and the second one says "If you do not want to visit that page, you can return to the previous page."


It wasn't the case before and there is no additional information given on the page, which is usually present in any page controlled by Google.
The Confusion
Now, the SEO community is confused about this notice. Some are terming it a bug because there were no announcement of such feature and others are saying that it could be intentional citing the search engine's history of unannounced changes. However, this confusion can only be cleared when the company itself comes with a clarification or simple acknowledgement.
What Could Be The Impact?
This redirect notice surely looks like a warning or an error page, which is not a good sign as the users might get discouraged thinking that the website or the page is not safe to visit. It can reduce traffic and turn away potential customers. So, we can't do anything but wait till Google itself comes up with something.
Webclick Digital Pvt. Ltd. is a renowned company for SEO Services In Delhi. Follow our blog or social media handles to stay updated with the recent developments in the digital world.
Update: The issue has been resolved by Google on 15th June 2019. The clarification might also come soon. There's still no acknowledgement or reaction to the issue from the search engine.