With ever increasing competition in the digital world, boosting traffic to your website has become a very challenging task for any web-marketer. However, when the challenge rises to unprecedented levels, the web-masters evolve new and innovative techniques to tackle them. One such simple yet highly effective technique to boost web-traffic is guest blogging. Webclick Digital Pvt. Ltd. - Top Website Designing Company In Delhi, is expert in providing such services...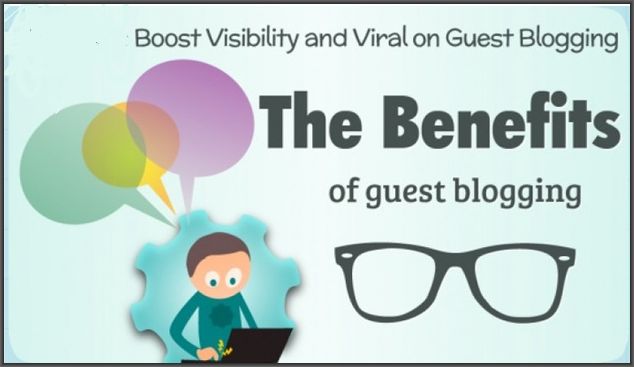 What Is Guest Blogging?
Guest Blogging as a term is self-explanatory in nature. It means writing blogs, articles and informative content for or on someone else's website. Often ignored by several digital marketers, guest blogging infact has become one of the top techniques to assimilate web-traffic to your portal without investing significant time and effort in it.
How Does Guest Blogging Work?
Guest Blogging is when you invite and allow guests to publish their content; be it blogs, articles or any other informative content on your website or portal for free of cost. Allowing this works in favour of your website, as the content being populated on your website is attracting visitors and in-turn bumping the dedicated web-traffic to your digital property.
Advantages Of Guest Blogging!
There are several advantages of guest blogging, ranging from complex SEO perspective to commercial digital marketing campaigns. However, speaking strictly in terms of content related advantages how it can boost web-traffic to your portal; there are two basic benefits of guest blogging.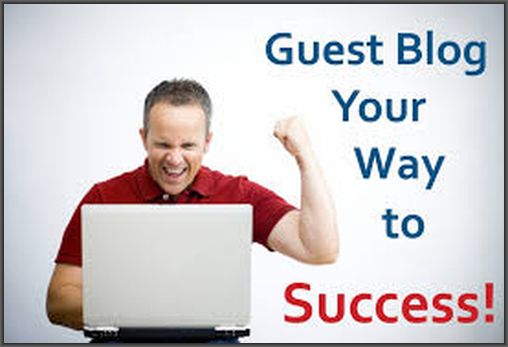 Expansion Of Social Network

Whenever a guest blogger posts content on your website, they do so under their name or by-line. In short, your digital property becomes a platform on which they showcase their content to their social network; be it co-workers, family or friends. The larger the network of your guest blogger, the more unique visitors you will get for your website. Moreover, it is likely that the visitors will like the content being provided on your website and also invite people from their network to visit the website.

Expansion Of Content Offering On Your Portal

The second and more important factor that makes guest blogging such a win-win situation for everyone is that it increases the range, quality and type of content available on your website. The larger the content base of the website the more effective techniques can be used on them for SEO purposes. Furthermore, offering diverse range of content will also help visitors find something or the other they might be interested in as far as content offerings on your website go.
Therefore, guest blogging is a must-have weapon in the arsenal of any digital marketer who is looking to ace the game of SEO marketing campaigns. So, what are you looking for? Hire best SEO Company in India in your budget.