Homepage - The most important and introductory page of any website. It can be termed as an online reception of your office that is accessible at any hour of the day. As this is the first things that a visitor comes across, it is advised to design the homepage in the most attractive manner, keeping it easy in navigation. Hire best Website Designing Company In Delhi now.

The homepage of the website should hold the summary of the entire website. Thus, to make it interactive, a thorough planning is required.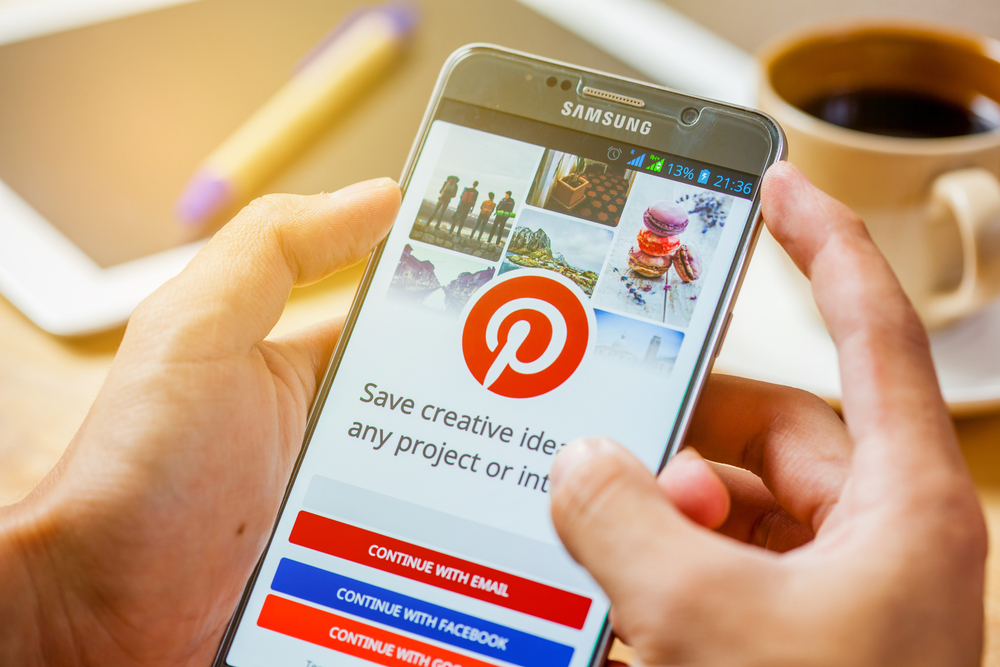 Herein Are Provided Some Of The Important Tips That Would Help In Designing An Impressive Homepage For The Website.
Business Introduction: Being the online profile of your business, it should accommodate all relevant information about the company. Along with this, the homepage should also include content that defines the exact nature of the business.

Logo & Header: The Logo and Header should be designed thoughtfully as it also represents your business. The logo and header should also be impressive as then only it would attract the visitors.

Infographics: The plain text might irritate the visitor. Thus, infographics could be used to make the homepage attractive. Along with the content, the use of relevant image is suggested.

Topography: The content should be interactive. Additionally, the other factors to keep in mind are font color, size and alignment. The text styling should be in sync with the designing of the homepage.

Navigation Concept: The homepage of the website should be designed with easy navigation. As the visitor is always in a hurry, the easy navigation of the website can make him stay for long.
So, its very important to hire best company for website designing for effective web design.