A successful business venture is one that has a potential online presence. For that purpose, an interactive website is a must. A potential website is one that has the capability to impress the visitors. In order to convert the visitors into potential leads it is mandatory to have fascinating website. Contact Web Designing Company Delhi for your dream website.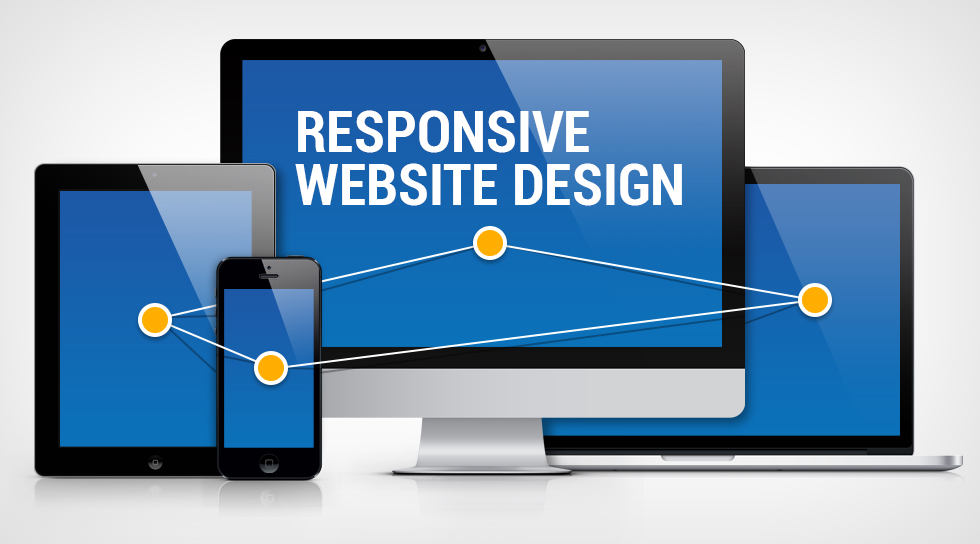 There Are Certain Important Features That Every Website Must Contain In Order To Offer High Functionality.
User Friendly
This is an age of interactive websites. In order to impress the visitors, it is mandatory that your website should have a user friendly nature. As per the theory, the visitors don't have much time. If your website doesn't have user friendly interface, then they will surely get to some other website without wasting any further time. So, it is essential to provide a user friendly interface.
Informative
This is the information age. Everyone on the internet is looking for information in the form of products or services. So, it is mandatory for a website to contain relevant information so that the visitors get whatever they are looking for. So, it is mandatory for a website designing company to equip the website with high quality content. The infographics play a crucial role in fetching the attention of the visitors. So, use interactive images along with the highlighted content in order to grab the attention of the visitors.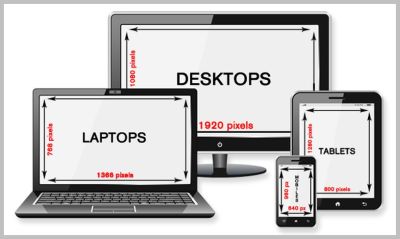 Responsive
Responsive Websites are the new age websites. Because of their high flexibility and advanced features, these websites are highly demanded. These websites have the capability to adapt to any size screen. This is an age of mobile technology. Nowadays, more than 75 percent of the population using mobile phones and gadgets while accessing the internet. So, the responsive websites have the ability to get adapted to size screen. Because of this amazing feature, these websites can easily get accessed by using mobile phones, smart phones and tablets. In this way, these websites offer wide flexibility and improved user experience.
Easy Navigation
The designer should provide easy navigation from one page to the other so that the visitor doesn't find any difficulty in browsing the website. The link building should be provided in an easy manner so navigation one page to another can be made.
Clear Call To Action
The website should provide clear call to action. The visitor should know what they have to do after browsing the website. The website must contain easy to fill contact form or call now button so that potential leads can easily get generated.

Contact Webclick Digital Pvt. Ltd., a leading Responsive Web Designing Company Delhi for interactive website.