Designing a website must be a complicated task, right. You have to include a number of elements while designing a website, so, it can provide a pleasant user experience to its customer, which increases your conversion rate. But, the main question is what makes a great website? What are the elements your website must have so it can love by its visitors? For sure, your mind is also struggling with such questions. If yes, so, consulting a Website Designing Company in Delhi is the perfect solution to your problem. Here are some simple steps you can follow to make a great website.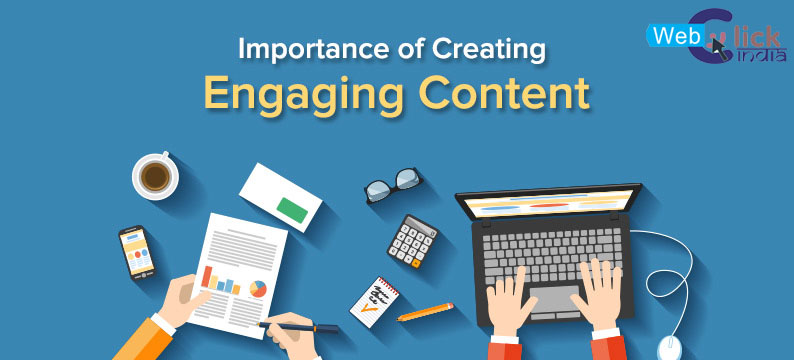 Use Evergreen Content: Design catches the eyes and content catch the mind, which helps you to get a better result for your business website. To make a great website, it is a must to add catchy and unique content on your website that attracts flocks of customers and gives results like never before.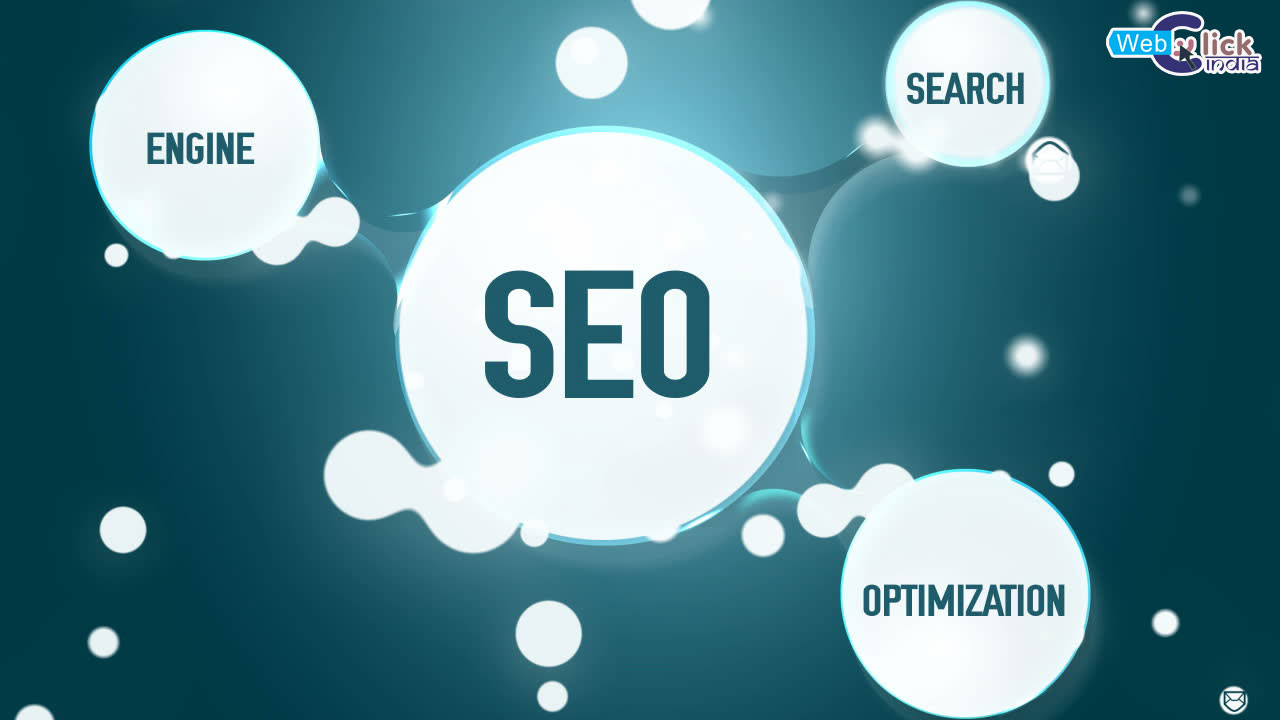 Give Attention To The SEO: SEO (Search Engine Optimization) is something you need to focus on. It helps to boost your website visibility and help you to rank higher on the first page of Google. To create a website that gives the result, so you should never ignore the value of SEO.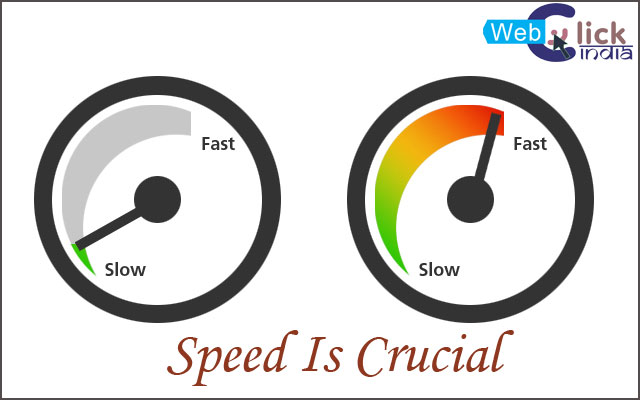 Speed Is Crucial: If you want to rock the internet or intranet with your website so you should give proper attention to its high-speed. This is because it is an important factor that provides a great user experience so you should give attention to it.
The trend of web design changes over and over again, so, you have to be attentive and take your steps accordingly to design a website that must be loved by your clients. Webclick Digital Pvt. Ltd. an Ecommerce Website Designing Company in Delhi can help you to come in the limelight with a beautiful and feature-rich website. So, instead of wasting your time, call us now.