Whether we accept or not, ongoing COVID-19 pandemic and the nationwide lockdown has disrupted everything from individual to business. Everyone is locked in their homes, businesses are shut, the economy is facing a bad downfall, and the unemployment rate is so much higher. There are so many other things happening around the nation. In the current scenario, every businessman is looking for an online way to promote their business, as print advertising is of no use these days or has seen a great fall. COVID-19 pandemic is indeed the culprit of such a downfall in traditional marketing, but it has given a great boost to online marketing too.
Being a leading Digital Marketing Company in Delhi, Webclick Digital Pvt. Ltd. understands this need of the hour and open to serve you the best online marketing services or SMO / SEO Services that can establish your presence over the internet. But before coming to any decision, check out the points mentioned below, to find how it can boost your business during this lockdown. So, let's get started.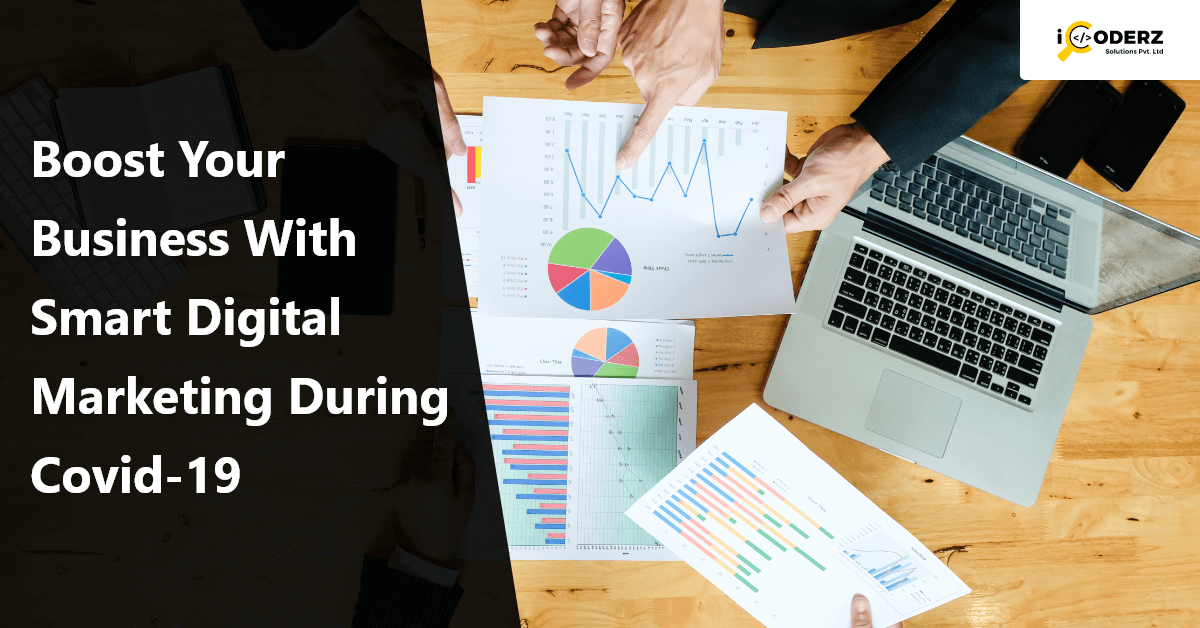 Social Media Marketing Can Work: In the current scenario, Social Media is the hot platform to sell and shout for your brand. These days, everyone is glued with their phones and social handles, and being visible there can help you connect with your audience, which will take your business to new heights. Just make sure you are posting daily, try to interact with your customers, get their feedback, and assure them that you will be back soon with a better start.

Online Content: During the nationwide lockdown, online news and websites have gained the interest of so many readers than other prints and media available. Thus, you should make the most out of the moment. Create quality and authentic content related to the current scenario and publish it on different platforms, it will increase more and more readers and give your business a great boost. Just make sure that you are not spreading rumour and publishing authentic information, verified from a genuine source. Writing responsibly is important to make a difference.

Try Online Campaigning: Live campaign also helps to maintain better relationships with clients and increase your engagement as well. This lockdown is the right time to create different campaigns related to your brand and gets indulged with more and more people.
These are a few of many ways that can help you get the benefit of Internet Marketing Services. So, what are you waiting for? In COVID-19 Crisis, being online is important and has become the need of the hour, so don't take it lightly and work on making your presence today. The competition will be tough in coming up days, so this is the right time to plan out your strategies, and rock with it after this pandemic is over.
If you want to create your online presence and searching for a reliable Website Designing Company in India, we are the one you can reach. With our rich industry-experience and presence on the first page of Google, we promise to make it happen for our customers too. Get in touch, to take the conversation ahead.