Google Analytic is a free service of web analytics that helps in providing both basic as well as statistics analytical tools and it is for search engine optimization (SEO). Anyone can get services if they have a Google account.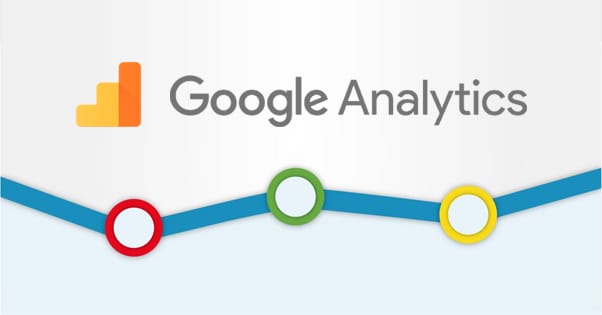 Google analytics include various features that are we can share Emails and also communicate online with Google with others. We can get the reports of any person on the Google.
It is organized with small as well as medium sized website of retail companies. Google prefers sampling or modeling in its report instead of analyzing the given data. We can collect information or data about the companies or people through Google Analytics Dashboard whose websites would link to some social networking sites like facebook, twitter, LinkedIn, Pinterest, instagram.
Now-a-days, everyone is dying to connect with world through technology. Now, the internet is becoming a part of most of the people. Everyone can make their online business by sitting anywhere in the whole world. As an output online business or world growing rapidly. Competitive online business marketing increases day by day.
There Are Some Benefits Of Google Analytics Which Are Mentioned As Below:
The charges of using this tool are free of cost.
It helps in finding out how one person can visit other person's websites.
We can also find that which link and pages are most visited.
We can be able to find how many visitors who are new to visit our SEO(Search Engine Optimization)
Google Analytic is a best way to find out the visitors who visits the websites.
Webclick Digital Pvt. Ltd. is a ecommerce website designing company in Delhi provides complete web solutions like web designing, development, SEO Services, hosting, etc.