When it comes to promotion of a website, the content plays a vital role. Mostly, the content is regarded as and for visitors, But the story is completely different. The content available on the website is also important for the Google Bots or Spiders. Their webpage crawling activity helps in promotion of a website. Consult a Top Website Designing Company for SEO friendly web design.

With frequent updates of Google Algorithms, "Keyword Density" is one crucial factor that has come into light due to its high impact on website promotion. It refers to the number of reparations of a certain targeted keyword in content. Thus, for promotion of a website, keyword rich content is required.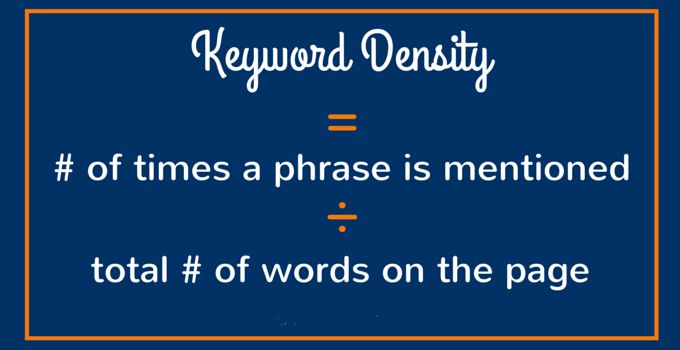 The update of Google Algorithm, states that the keyword density plays an important role in the promotion of a website. SEO Experts suggest that the keyword density should range between 2% to 3% of the content. As the rough estimate, content with hundred words should contain a keyword that repeats only twice or thrice.

Now if we talk about its impact on SEO, the content with excessive keyword stuffing is regarded as a spam by the "Google Bots" or "Spiders". Excessive stuffing of keywords is also regarded as a wooing trick for the search engine spiders. But, the truth is the content with high keyword density is regarded as spam and it does not help in promotion or boosting the search results.
Webclick Digital Pvt. Ltd. is a reputed SEO company in Delhi provides affordable SEO services to its clients.