The reality is today no one has a time to spend time on the shopping anything outside in stores, so they want an easy method to buy whatever they wish that is online shopping. Online shopping has become essential part of the new life. This understood by the manufacturer, so they take their products in online market with websites and promote their business. It becomes an easy method to buy and sell online products and services. That is the reason e-commerce becomes a trend.

E-commerce is something like you can get anything on the internet while sitting in your home. Generally its use for sell and buy items like cloth, accessories, household material, etc. It's convenience to the customers and time saving as well.

It contains user friendly interconnection websites and navigation. This site is different from the normal websites. It's easy to understand by common users. With this customer can compare side by side their products according to wish and one more reason that is you can judge the products by company reviews.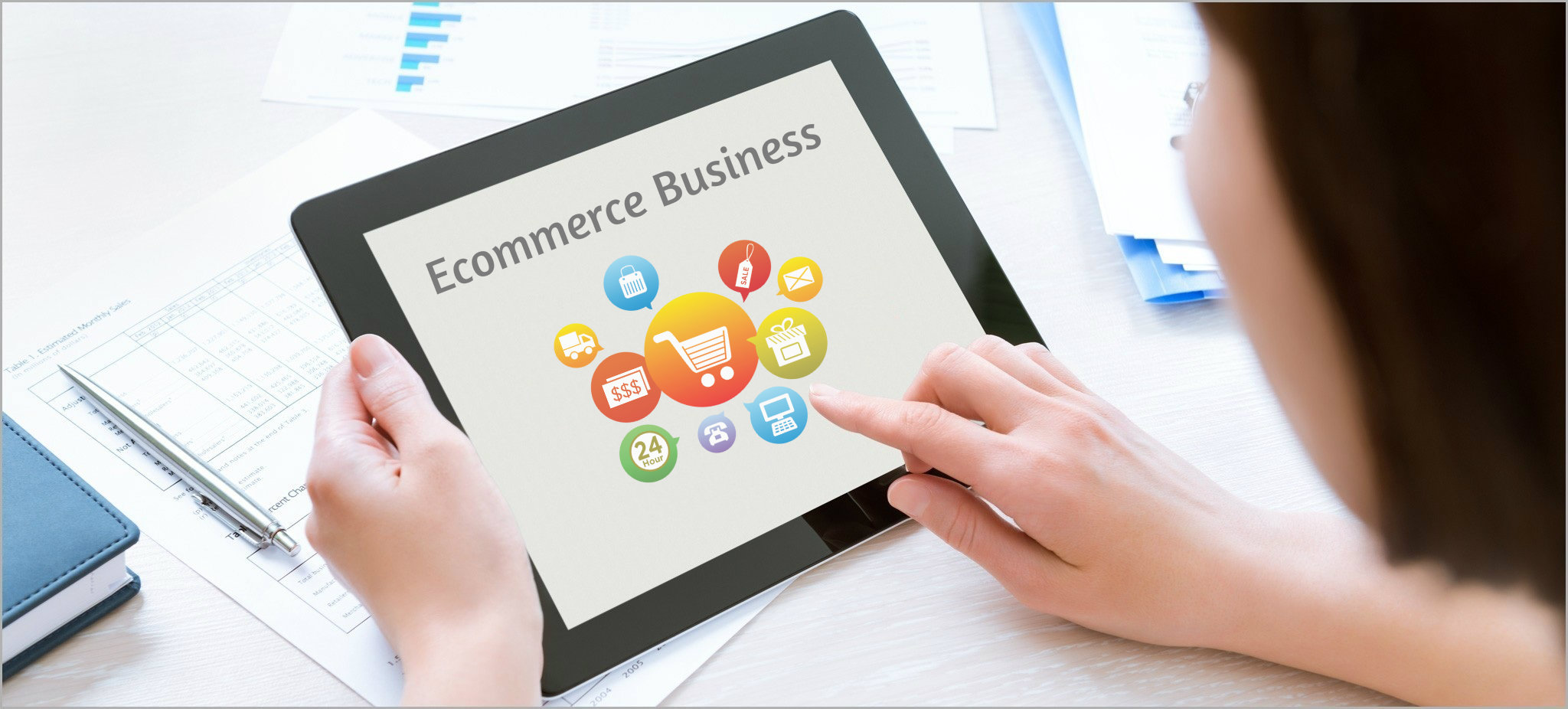 This market form rising the profit margin for business man. The online business is open 24/7 everyday of the year, whenever a holiday or closed. Payment is a very easy mode in online markets, there is no need to wait for a transaction or anything.

Every website needs to be more attractive so it can be appealing to the customer and become their first choice. Likewise e-commerce website would be enticing when banners and images perfectly managed. Many things should be clear like clear logo, deals and free shipping, latest news and more popular products, branded items, search box, login box, payments system icon, social media links etc. It becomes essential to contact such website developing company who create websites.
Webclick Digital Pvt. Ltd. is a well known website designing company in Delhi provides cost effective ecommerce website designing service. Call @ +91-87505-87506 or send your email your requirement at: support@webclickindia.com