To grow your business in this competitive world creating a website is not enough and not as much hard as you think. Getting known on Google is the big thing and actually the important thing which help you to grow your business. No doubt, Google is one of the important search engines in the whole world, which help you to create a huge traffic on your site.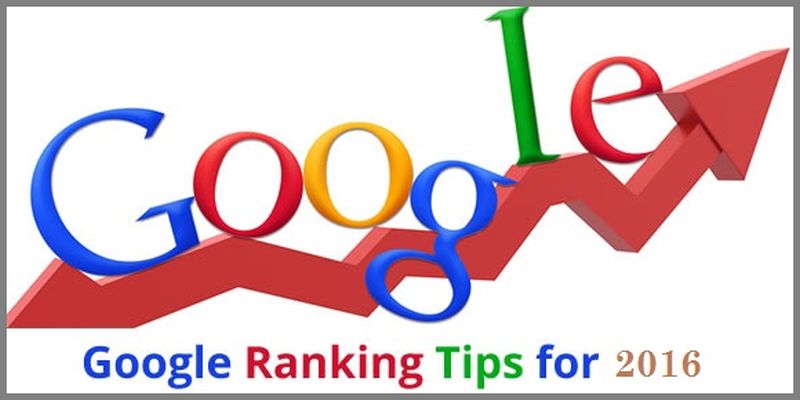 If you create a website of your business and shown on the last or may be on the second page of Google then no doubt that it can be ignored by many users. So to create your brand in the globalized market by attracting numerous customers on your site and this is only possible if your site is on the top of the Google. Following are some simple tips which definitely help you to get your business on the top of Google.
Use High Quality Information: To create your brand or to rank on the top of Google one of the important things is to use relevant content for your site. If the content of your site is informative and relevant and interesting as well so it really help to attract a huge traffic on your site and also to get top ranking on Google.
Use Exact Keyword For Which You'd Like To Be Found: One of the important things to get you website on the top of Google is to choose a correct keyword for your site. Keyword here means any product for which you would like to be found or known in the market.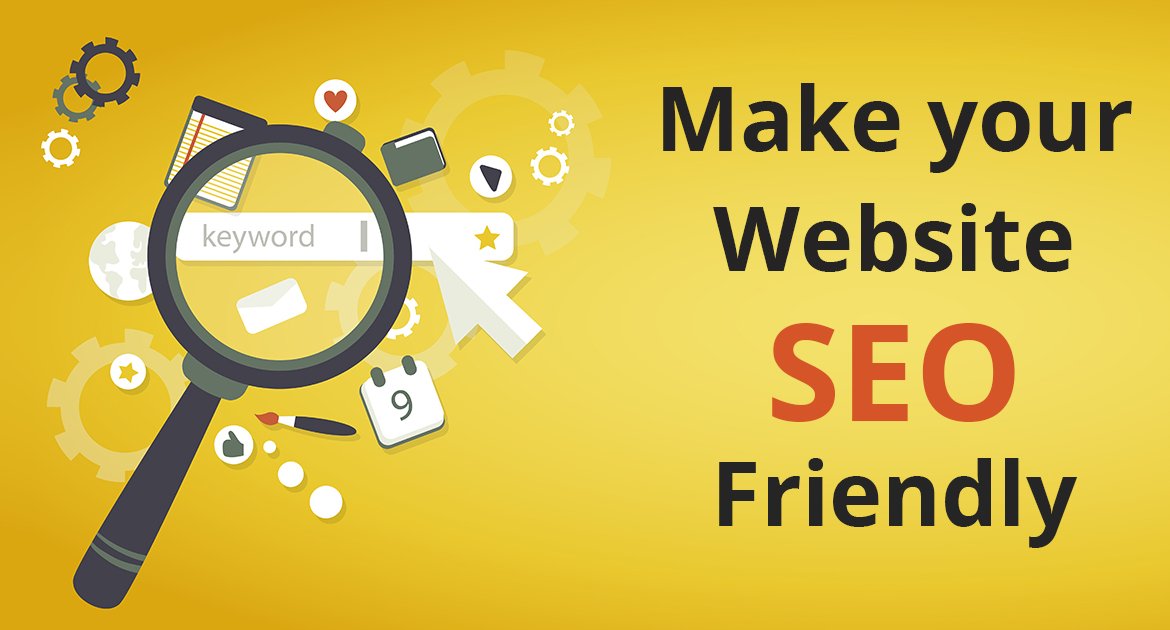 Use SEO Friendly Website: One of the major things which cannot be ignored by anyone who want to create its brand on Google that is the use of SEO friendly website. A SEO friendly website is the only way to get easily searched by your customers and get on the top of the Google.
Timely Update: No one love to see same thing again and again and if your site show similar story all the time so your customers get bored and go to another site. So get on the top of Google you have to update it on daily or weekly basis. You have to submit new articles or blogs or new stories, fresh pages to update your site and to attract numerous customers.
Webclick Digital Pvt. Ltd. is one such Website Designing Company In Delhi India provides cost effective SEO Services to its clients.