Do you also think that guest blogging is dead -right? "Wrong", because guest blogging on the right platform is a powerful and the best way to get in touch with new audiences. A Guest post not only helps you to improve your writing skills, but also improve your visibility on search engines. The first and foremost thing, you need to do is a deep research and determine what your goal for guest posting is. SEO Company is using this techniques to build trusted backlinks. Here is a checklist of points that every online marketer should know before starting it.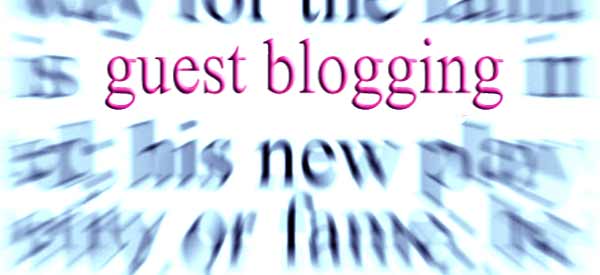 It can be a wonderful opportunity: On the off chance, you believe that Guest blogging has no value, then, at a point, you need to think again. It gives you a great opportunity to share your ideas and to get in touch with people.

Don't forget to ask permission: If you think, guest posting means you have the freedom to post anything on anyone's wall, so you are wrong, because before you post anything you have to take permission. So as an online marketer, you should send an official mail to the person on which blog you want to post. Once they accept your request so you can post on their blog. This will also make a good impact on another person.

Research is the key: To give a kick start to your guest blogging, you have to invest an ideal time on research. This will help you to find out what topic they like to cover, so, that you can choose the right topic for your post. Always try to cover the topic they usually do and write an interesting and informative content.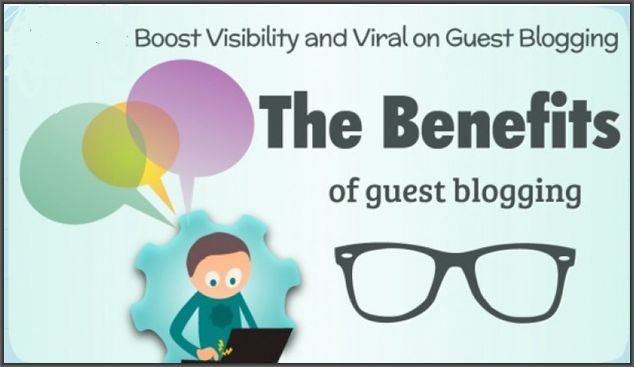 Don't take it lightly: Guest blogging is actually giving you a break to come in the limelight, so don't take it lightly. For this, you have to post constantly once in a month, so, that readers get in touch with you and they will also come to visit your personal blogs, which in result increase your site ranking.

Allow guest blogging on your blogs too: As an online marketer, you should allow guest blogging on your blog too. Always remember, that if someone shows interest to post on your site, then, it's just because of your reputation in the market, so you should respect them all.

Maybe, nowadays, it's not that much popular as it once was, but that really doesn't mean it is completely dead. So, you can start it at a time you want to.

To stay updated with latest market trend, follow Webclick Digital Pvt. Ltd. - One of the best web designing company based in Delhi India.