A logo is a symbol or any design which helps to differentiate the product from other. This is generally used by an organization to give an identity to their products and services. This is must to give identity to your product or service in all over the world. And if your company logo is not similar to your product or service, then it will leave a wrong impact of your business on a customer's mind.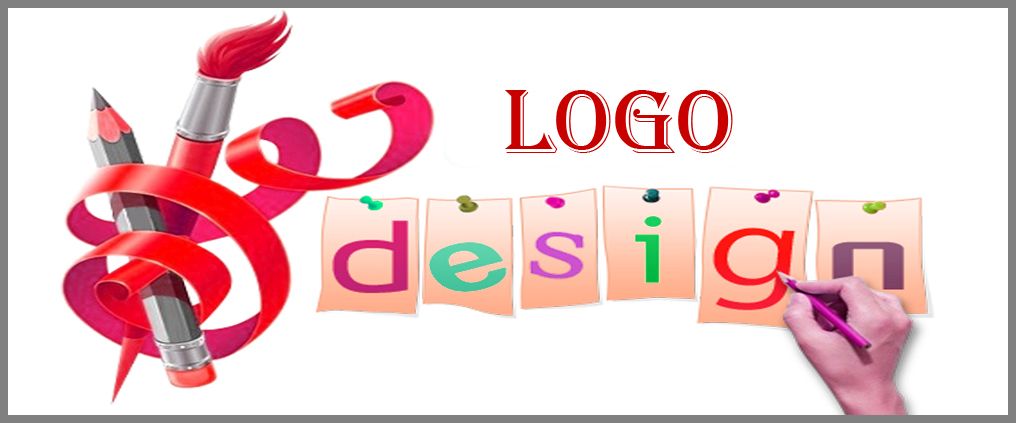 So always try to choose a logo which itself define your work. Don't be stressed creating a good logo for your website is not a tough task. Just consult a good website designing company in Delhi. Following are some tips which really help you to create a good logo for your website.

It Suits Your Purpose: One of the main things on which you have to give special attention while designing a logo for your site is to always choose a logo which actually suits your purpose and can easily reflect what product or service you are going to offer to your customers.

Always Make It Memorable: A good logo is only that which make a long lasting impression on your customer's mind. This is because if your customer's keep in mind your logo, then they will remember your products and services. And it's actually a good thing for your site and for your business as well.

It Should Be Simple: Yes, it must be memorable, but that really doesn't mean you choose a logo which is quite tough to understand. If your company logo is simple then only your customers remember it all the time. So always try to choose a simple, unique and a memorable logo for your website.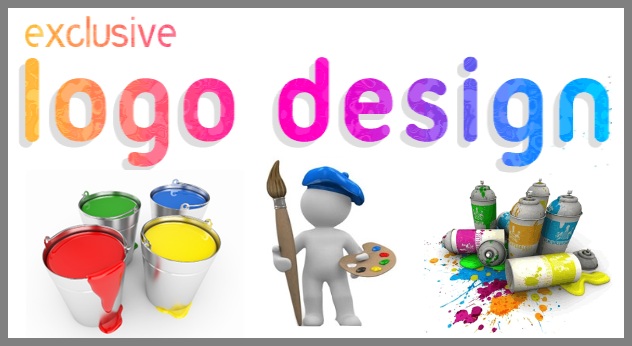 Know What It Means: This is very important you should know the exact meaning and the story behind your logo. It also helps your customers to understand your business purpose. For example, FedEx always has a sign of the arrow and that arrow sign indicates its work of making deliveries.

It Suits Your Target Audience: While in business website designing, always choose a logo, which can easily target your audience. For example, if you are dealing in ladies wear, then your logo should be a girl or lady with your different clothing like saree, suit or lehnga. So it can easily target ladies customers to your site.