Nothing is constant on this planet, everything changes with the time. With the passing year, website designing trends are also changing. Nowadays creating a website is not only a design or brand reputation on the market, but it is more than that which may be beyond your imagination. And on the off-chance, you are new in this field and want to become a freelancer web designer, so you need designing skills, hard work, and great efficiency as well.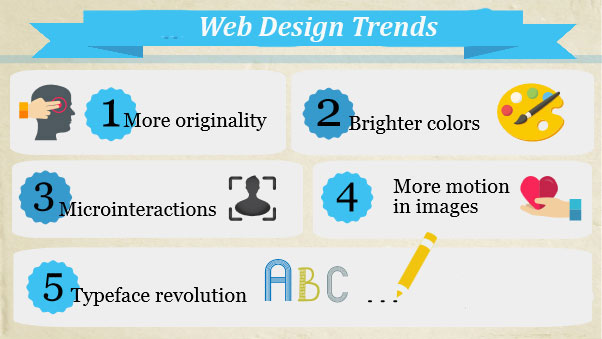 Most of the people choose freelancing because they want to become their own boss and they are passionate about their work. But one thing which you should remember is that the competition in the market is so high and as a freelancer, you need to be well aware of all of these aspects. You can only get clients if you are up-to-date and have the capability to meet the need of the customer. As a freelancer latest web designing trends, you should know are as follows.
The rapid growth of UI patterns: Nowadays, UI, which is also considered as user experience changed a lot and it is now becoming the focus point for every designer. Because they know visitors can only attract to the site if it has solid but less complicated UI patterns. So if you are a freelance web design, then you should know about this rapid growth and follow it as well. This will help you to meet the current trend of the market.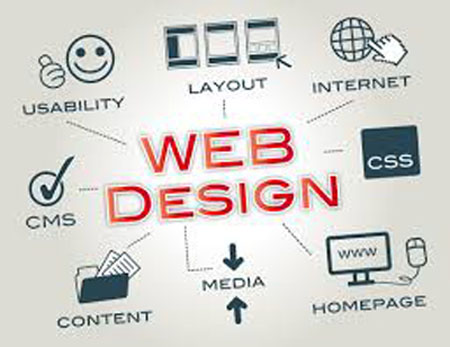 Use of interesting animation: Nowadays, the use of animations in the web designing is also on its hike because this will help you to attract more customers to it. And as a freelancer, this is your first need because you want more and more customers love your designs and come to it.
Understanding of the latest trends: As a freelancer, you must be sure that you have enough knowledge about your work and all the latest trend of website designing. Maybe you learn these skills from a reputed company, but it is not enough because trends change with the time and you have to follow all trends to grab the attention of the customer. For this, you have to read new articles and blogs on the latest trends of web design to keep yourself up-to-date or to meet the demand of the customer in the best possible manner. You can also meet some designer or understand their techniques to improve your style.
Webclick Digital Pvt. Ltd. is an ISO certified website designing company in Delhi provides unique and impressive website for your business.