In this Internet age, majority of the world's population is busy in browsing different sites and in such a scenario, if your website design seems outdated than your competitors, then you may be losing large numbers of customers. Before taking any decision figure out the answers of these questions - Is the user interface good enough for navigation? Does the website reflect your brand identity? Has your incoming traffic reduced significantly in the recent times? Does your site shows up on first page of Google? If you are unsure of any of these aspects, it is time to seek help from any professional Website Designing Company In Delhi.
We are one of the top notch providers of Web Redesigning Services in as we follow a comprehensive process.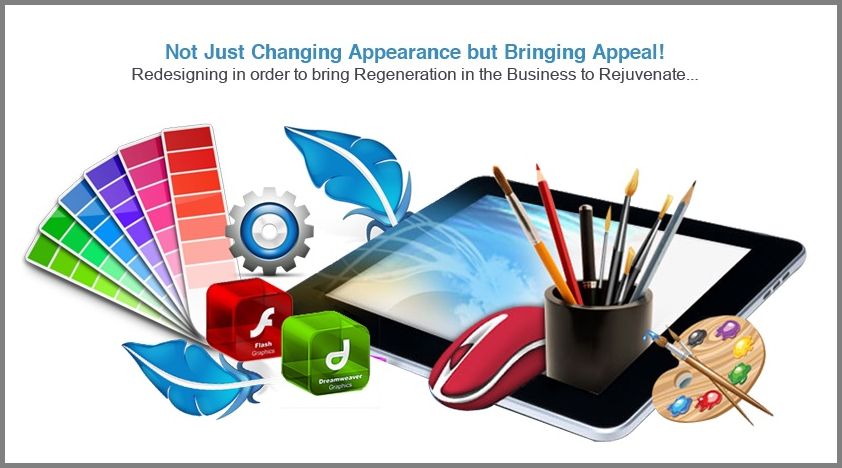 Our Workflow
Understanding the Website: We began this process by going through the website and analyzing each aspect of it. We see the loading time, graphics, design, functionality and so on.

Discussion: The next step is to discuss your plan and expectations from the business. What do you want your brand identity should be in upcoming years? By the end of discussion, we figure out the changes are to be made for a new change in your company.
Benefits Of Redesigning Your Website
It is better for meeting the expectations of your users as well as changing SEO trends. A new responsive design could do the magic these days.