Web Click India Won National Excellence Award 2018 For Best Professional Web Designing Company In India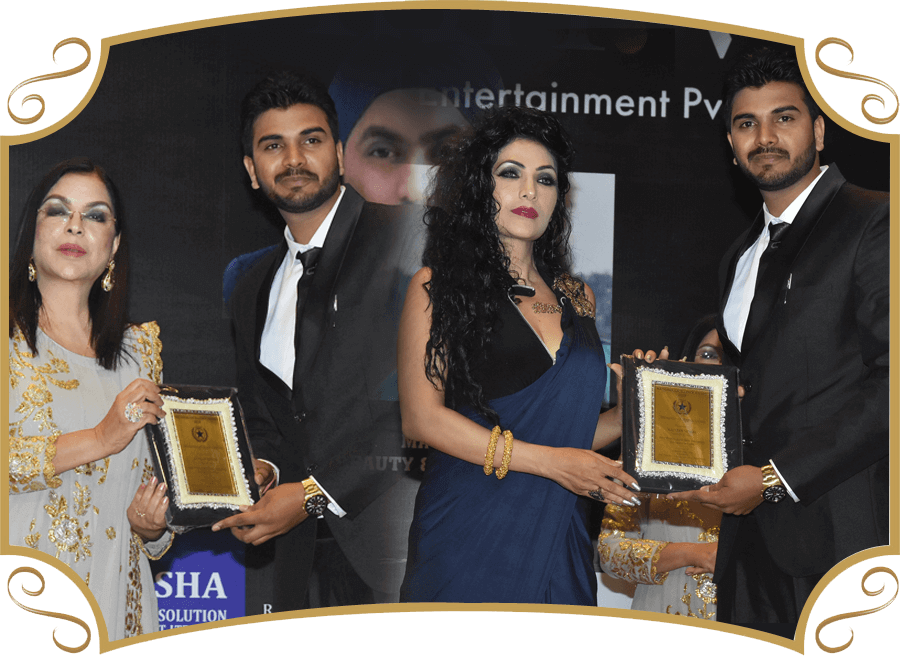 Being awarded for our excellence in the industry, possibly improves the recognition among the clients and competitors. In today's fierce competition winning the award and leaving the competition behind is, easier said than done. And we are happy to say that we make it possible. Web Click India has won the National Excellence Award 2018 for "Best Professional Web Designing Company In India". Since the day, we stepped into the niche; we aim to scale new heights, which is second next to impossible without the support of the squad and faith of our prestigious clients.
National Excellence Award mainly aims to identify and recognize the masters of the trade for their contribution to the success of the society. The award function was held on 7th April 2018. One of the biggest Bollywood Star or beauty queen of 70s and 80s the great "Zeenat Aman" is the chief guest of the ceremony who also presents the award to the winners. Also, the show was hosted by none other than"Simran Deenz Ahuja" one of the renowned celebrity anchor and brand ambassador of ATCCF (Anti-Terrorism, Crime & Corruption Front).
Winning such an honor by a great personality would not be possible without all our clients and team members who show their trust in our work and made us attain the position, where we today stand. We are pleased with the award and would definitely boost our performance to attain more such results in the near future.