Google has started rolling out a new design of its search bar, which is now round-shaped from the corners rather than sharp corners of the old design. Now, the search bar also sticks to the top as you scroll down the page. Previously, you had to scroll back to the top of the page in order to reach the search bar.
Google started testing this design in August and after satisfactory results, the company decided to extend the design to all searchers out there. This is not a drastic change as the only difference is that the search bar will stick to the top and you won't have to scroll back to the top in order to search a new keyword. The minor difference of the new round shape of the bar also shouldn't be a thing of concern for SEO executives spread across the world.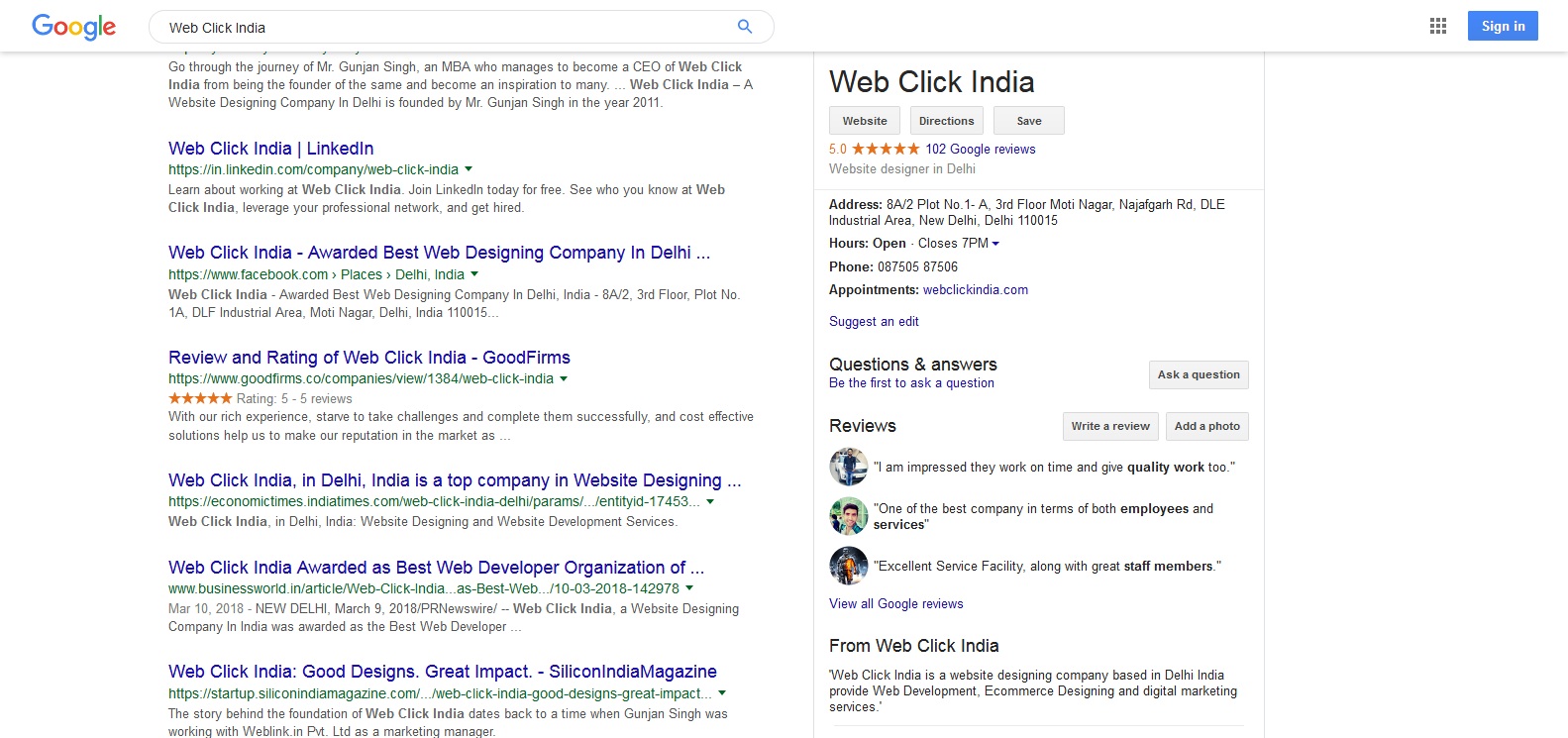 What Difference Does It Make?
Although the change is minor, in case of a search engine as big as Google, its ramifications can be understood only after some time. It will be too early to comment on what this change means for search results, CTRs or bounce rates. As the reactions come, we will have more insight into its effects on users and consequently on results. One thing that we can expect is an increase in searches as the sticky search bar encourages the users to do fresh searches.
For more such information, you can follow Webclick Digital Pvt. Ltd. - the Best Web Design Company In India - on social media. We promise to keep you updated with the recent developments in the search engine and web design world.