Google world's leading search engine only loves you if everyone else does. This is because a website without SEO is meaningless. Therefore, you have to understand that design matters in the success of your marketing strategy, so, you should pay appropriate attention to it. This can be only possible by understanding what Google actually looks at a perfect web design for SEO. Consulting a reputable Website Designing Company is a sound decision for this. Take a look below to know more.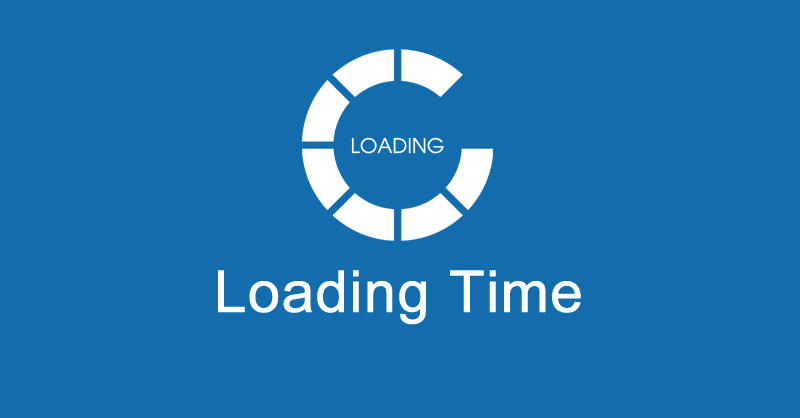 Fast Loading Time: Loading time of your website not only matters for the customer but also for the Google. This is because it only looks for a website that is easy to load and never make any customer annoy.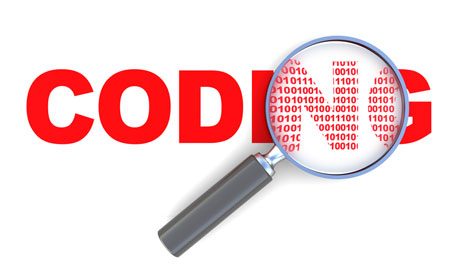 Proper Coding: From the SEO point of view you should follow all the necessary coding while designing or developing your website. This is because Google only crawl your website if it has proper coding and for this, you can take professional Website Designing Services.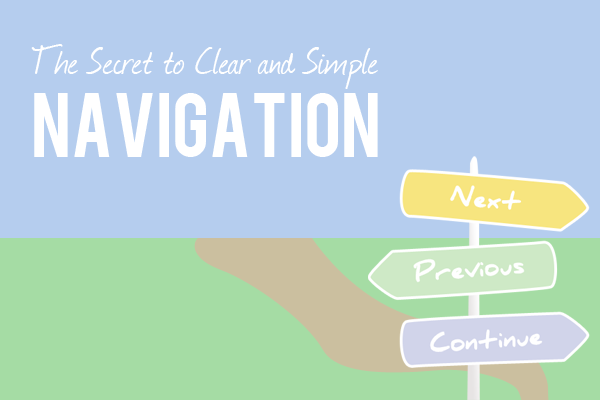 Simple Navigation: Undoubtedly, Google's main focus is to satisfy the demand of its user and therefore, it only considers a perfect web design for SEO, which is easy to navigate. This is because an easy to navigate website increase your conversion rate and satisfy the customer most, what Google wants.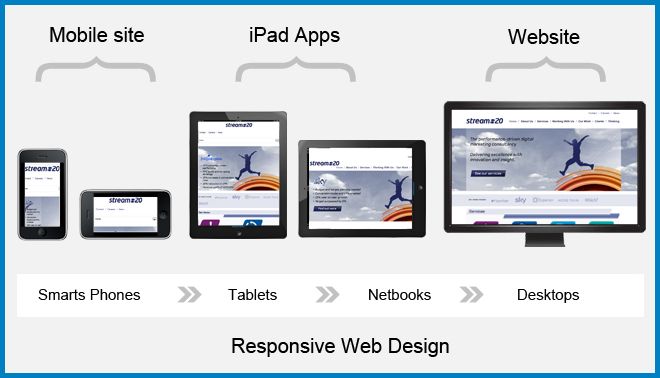 Responsive Design: Google only loves your web design if it supports multiple devices. Therefore, you should always design a mobile-friendly website for your business.

All above reasons are quite enough to make you understand why design matters for SEO. For doing it in a right way you can consult Webclick Digital Pvt. Ltd.- a trusted SEO Company in Delhi. We are leading the market because of our result-driven SEO Services, which you should try. So, why wait? Book your appointment with us now. If you are not able to visit personally, you can even give us a call or an email. We revert back as quickly as we can.