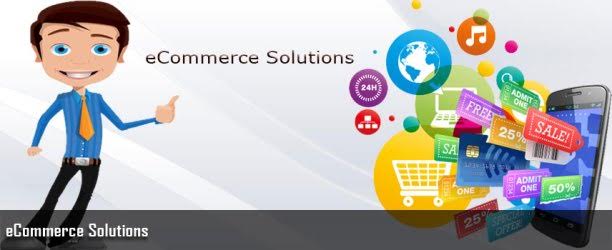 Payment gateway integration is necessary to render the secured online transaction. This is one of the basic requirements of every e commerce website company. An Website Designing company with payment gateway integration is able to attract numerous customers from all over the world. Payment gateway integration provides a necessary link between an e commerce website and financial networks to allow e payment. Payment gateway integration is required to provide a safe, secure and fastest way of online payment to your customers from all over the globe. It may also help you to win the faith of your valuable customers so they don't think much before hand over their money. Some of its advantages which help you to know its requirement in designing a website are as follow.
Fast processing: Payment gateway integration is the safest and the fastest mode of online payment. It is much faster than any other mode of payment and save your time.
Safe and Secure: Payment gateway integration is much more secure than any other third party interference or manual credit or debit card processing. And it may also help you to avoid any kind of fraud which may occur with your customers at the time of paying online.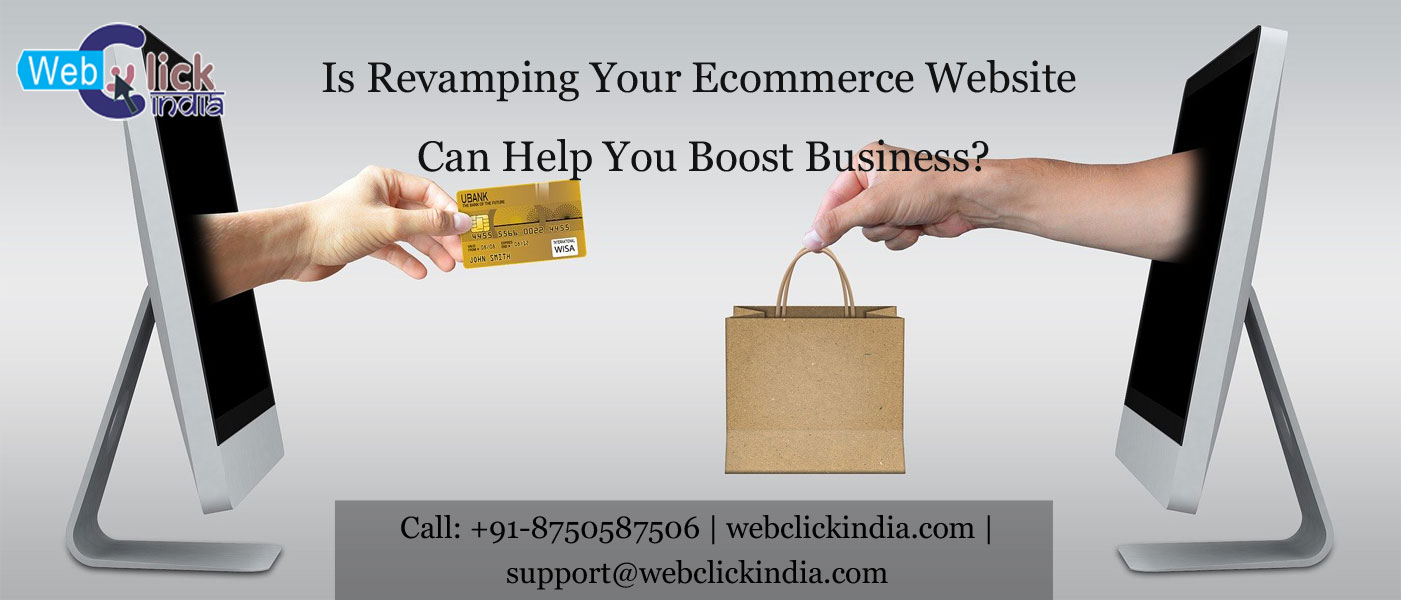 Direct payment: By the help of payment gateway integration your customer can directly pay you and you didn't require any third party interference and it also help you to earn the trust of your customers.
Help in growing e commerce business: If you provide a safe mode of payment by using payment gateway integration to your customers and win their trust so number of customer on your website will definitely increase which help you to grow your business.
Easy to access: If you hire your own payment gateway integration so it really easy for your customers to pay online without any kind of fear.
Webclick Digital Pvt. Ltd. is reckoned as one of the leading E-commerce website designing company in Delhi India provides flash web designing.