If you need to see how to add charm to the projects, come to Webclick™ Digital Pvt. Ltd.. And if you wish to see how to add life to events, come again to Webclick™ Digital Pvt. Ltd.. We celebrate each and every festival, birthday and office anniversary with the great zest. Yesterday, as we all know was the INTERNATIONAL WOMEN'S DAY. Our owner Mr. Gunjan Singh made it special for all the girls working in the company.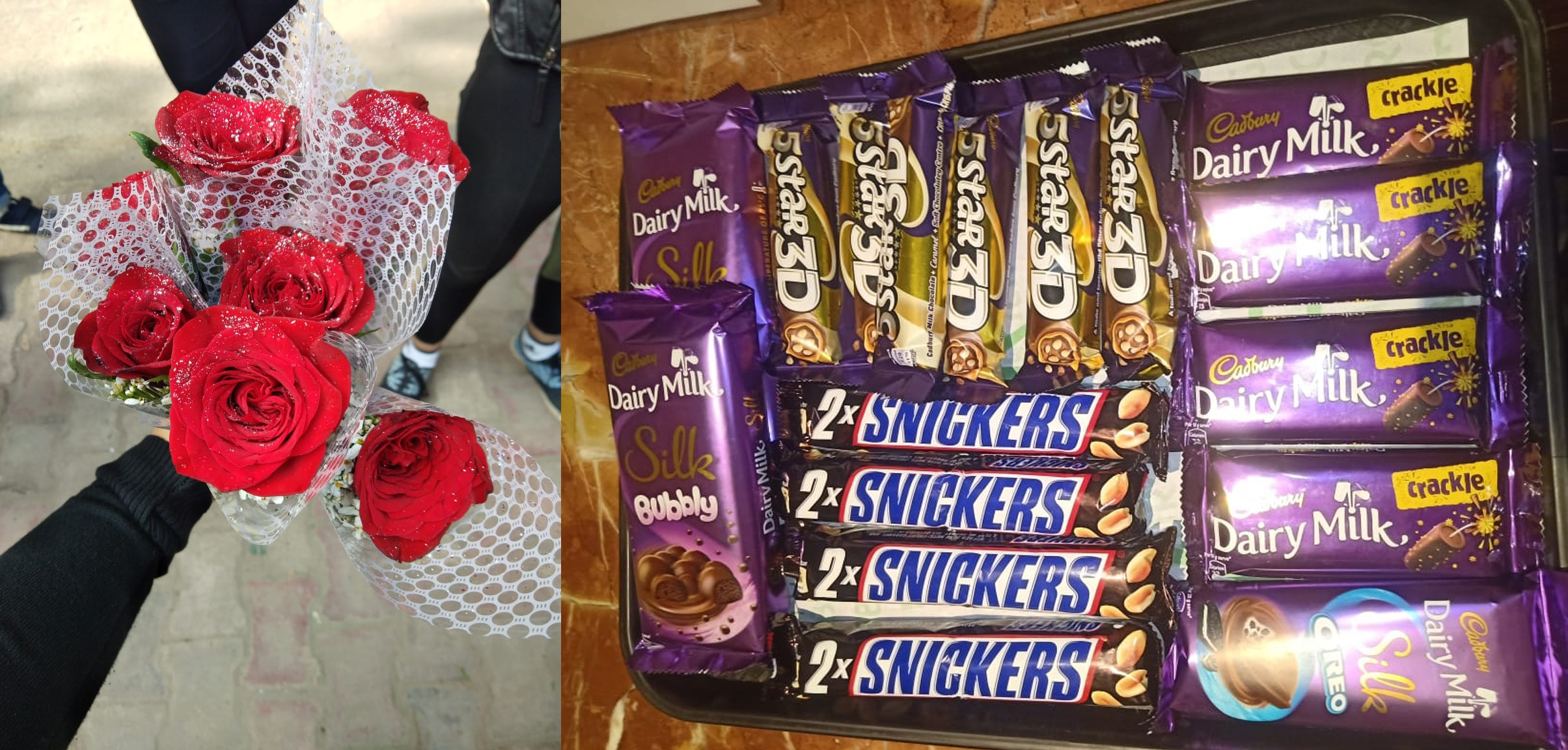 Early in the morning, as the women staff got to their seats, there were flowers and chocolates kept on the seats already, and we are still ascertaining who was our 'Secret Santa' for the day. The rest of the day was continued with work and laughter until interrupted by a short announcement from boss's desk at 3:40 – "All the ladies from every department are requested to wind-up their work till 4'0 clock and all the men had to continue their work as per the office hours".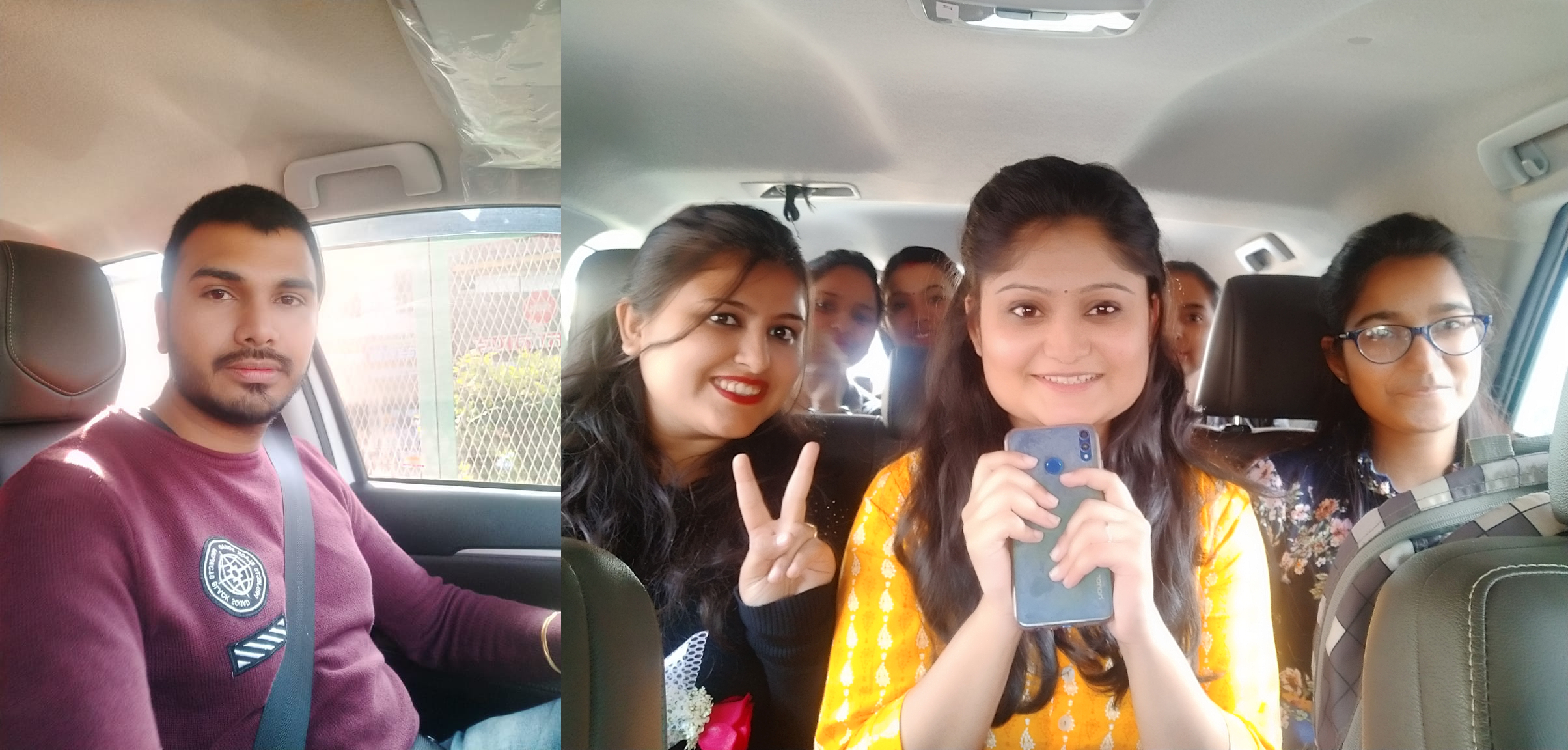 We assumed there was a surprise waiting for us on the way, and our smiles portrayed our inner happiness. At sharp 4'0 clock, our boss asked the girls to get into his car - The Fortuner Toyota as he will be driving us for an outing, and on hearing this, our eyes shone like diamonds.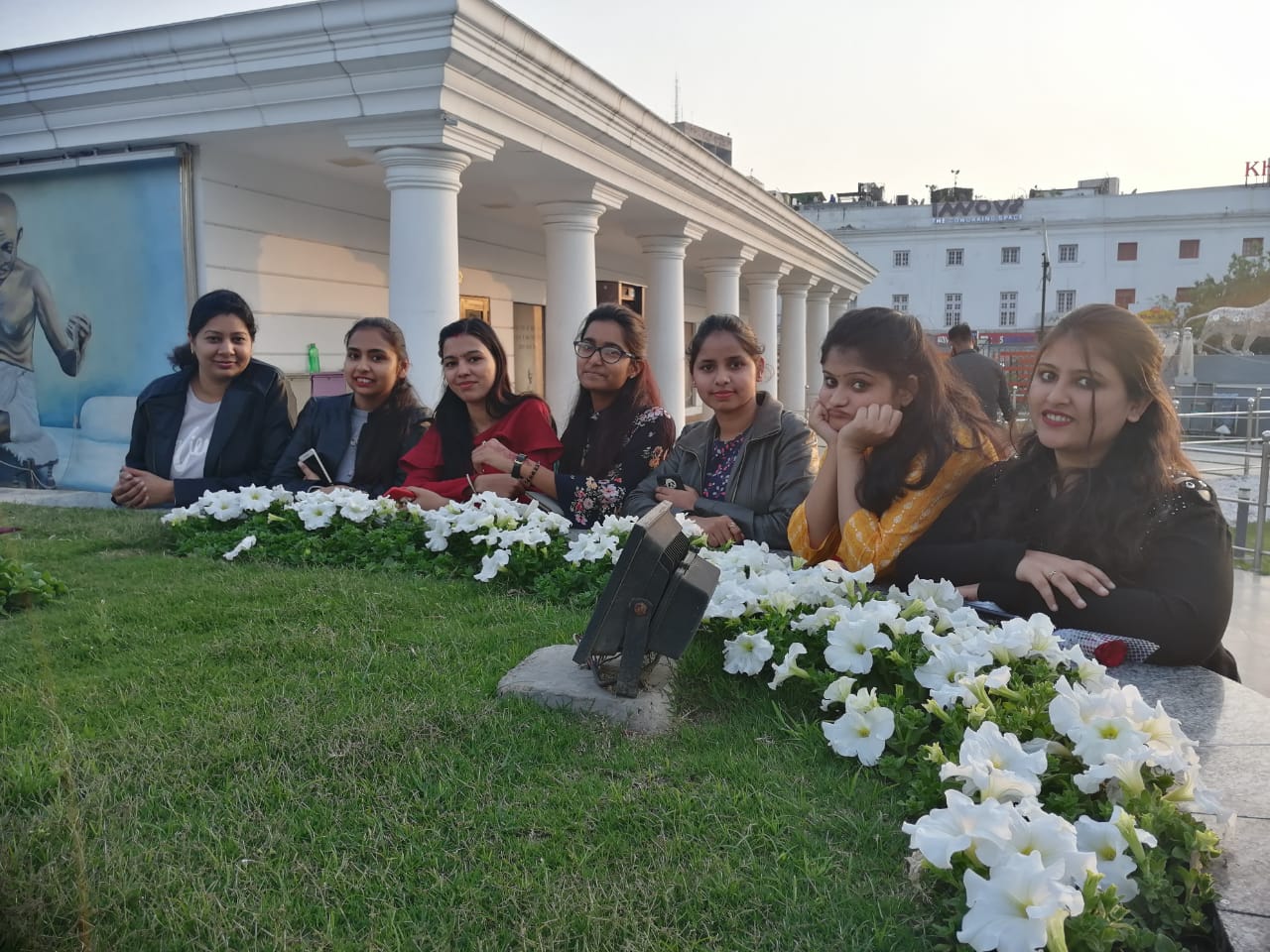 None of us knew where we were going, but we knew that our boss had the best selection, so we sat tension-free. After approximately 45 minutes, we landed at CONNAUGHT PLACE – CHARKHA MUSEUM. We were educated about the time of our freedom struggles and saw the stunning paintings and scriptures there. Apart from that, we clicked a ton of pictures and spent plenty of time in each other's company.


Then, we headed towards Hira Sweets to satiate our taste buds with the tastiest and most appetizing food items. Masala Dosa, Pizza, Chole Bhature, Idli Sambar, Spring Rolls, Cold Drinks, Ice Cream and what not was offered to us and in no time, we finished it all (Teamwork went well!).

After finishing with our meals, we thanked the boss for such sweet gestures and moved towards our respective homes. We all had the best of our day and really thankful to the sir. For all of us, no matter the gender is, Webclick™ Digital Pvt. Ltd. is more than a Website Designing Company In India, it is like the second family. If you want to be a part of this family as a client or an employee, you are most welcome. Just write to us, and we will get back to you soon.