Wordpress is a very popular website development platform. It is basically an open source that is developed on PHP. It provides flexibility in developing cost effective and highly functional websites. With the evolution in the web technology, the websites based on the HTML have become obsolete, owing to their limited functionality and complicated structure. To overcome these flaws, this is considered as the best platform.

Wordpress is basically a Content Management System. It contains various attributes that makes easier for the developers to create highly functional websites. The main advantage associated with the CMS is that websites developed on this platform are easy to manage and handle. The reason being the developer doesn't have to spend time in the tiring coding as all the things are integrated in the dashboard. One just has to follow the instructions to create posts or to develop a new websites.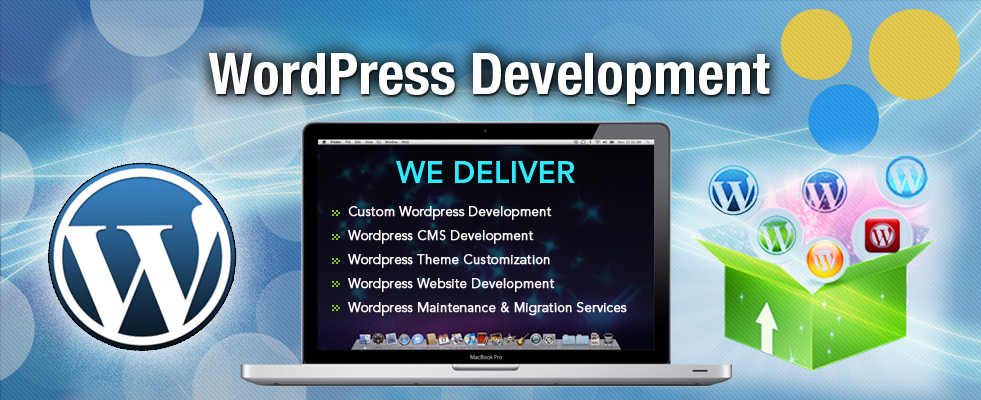 Some Of The Features Of Wordpress Web Development Are Discussed Here.
More Than 30,000 Available Themes
The Wordpress has more than 30,000 active themes available online. These are developed for different industries like fashion, industrial products, scholars, restaurants, etc. One can choose from the available designs and customized these as per requirement.
More Than 1 Million Plugins
The plugins are very helpful in improving the functionality of the website. These save us from the tiring coding. These are used to improve the functionality. For example, in built plugin for contact form will provide you the contact form you don't have to design it separately. You can also make a template responsive by simply installing the plugin. The payment gateway integration is also possible by using these.
Highly Secure
This is based on PHP and is certainly the highly secure platform for Website Designing.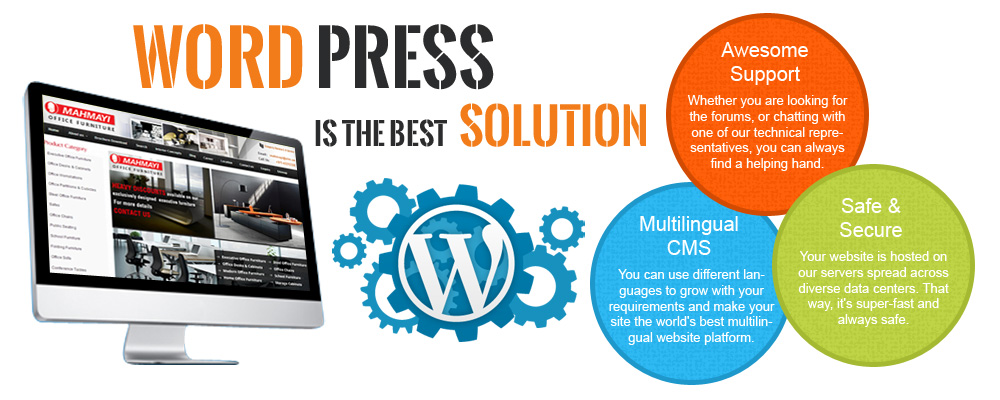 Multimedia Integration
All media files can easily be integrated in this.
Woo Commerce
It is a specially developed plugin for developing e-commerce websites. This helps in developing an online store. No tedious coding or any other thing is required. Simply just install the plugin and develop highly functional e-commerce website.
Easy To Handle
The websites developed on this are easy to handle and manage. Content updating is very easy.

Responsive Themes
Almost all the available themes and templates are mobile responsive. No special efforts are needed for this purpose.
Cost Effective
This Content Management System helps in developing cost effective website. It is a free tool and most of the themes and plugins are available free of cost. So, you can develop a highly functional website using this in a cost effective manner.
Looking for Wordpress Web Development Company, Webclick Digital Pvt. Ltd. is one stop destination for you to get interactive websites at affordable prices.